Do you know this person?
Use the form below to contact the Mountlake Terrace Police Department
Help us find this person by sharing the case on Facebook.
---
Burglary/Fraud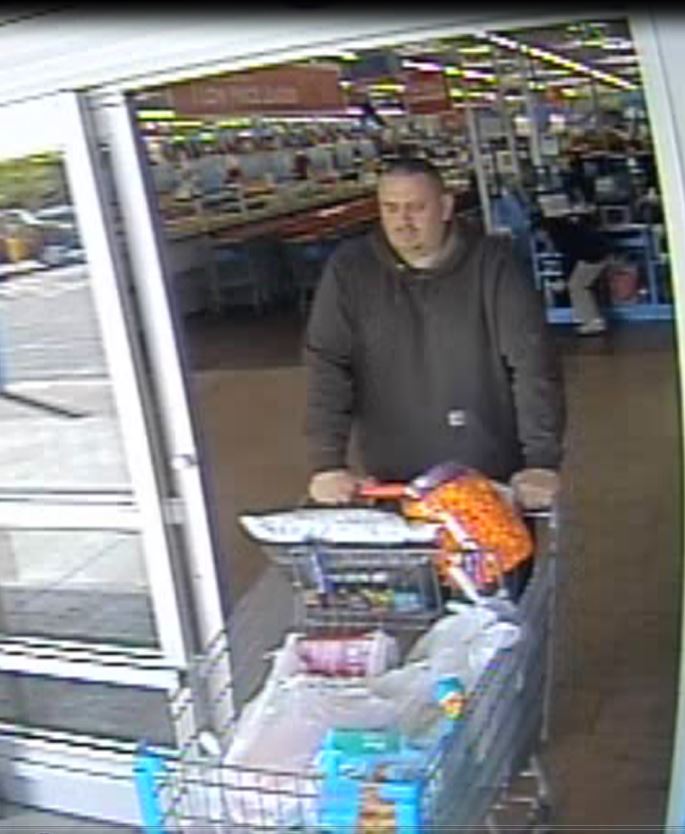 Burglary/Fraud
Location:
Walmart 114/HWY 99
Date Of Incident:
June 08, 2018
Description:
this subject cashed a check that was stolen in a residential burglary in Mountlake Terrace.
Who to Contact:
patrick hatchel
425-670-8260