Do you know this person?
Use the form below to contact the Mukilteo Police
Help us find this person by sharing the case on Facebook.
---
Check Fraud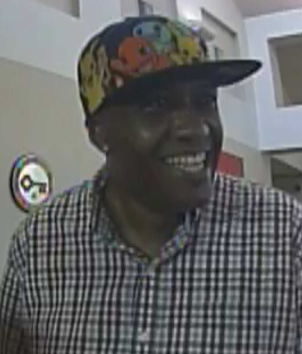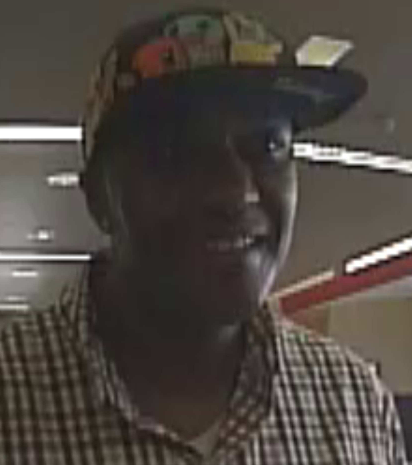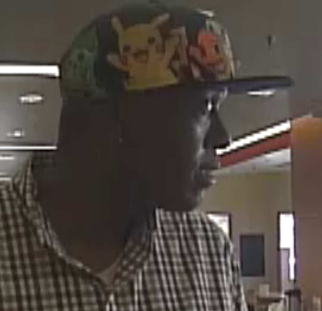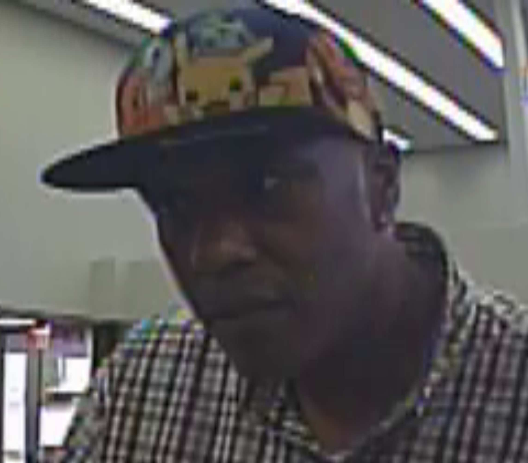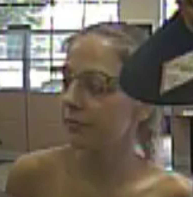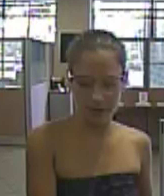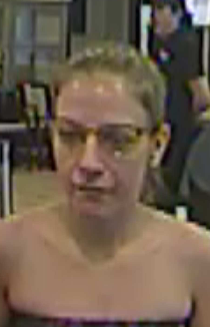 Check Fraud
Location:
Everett to Seattle
Date Of Incident:
September 06, 2019
Description:
The pictured male negotiated numerous counterfeit checks at banks from Everett to Seattle in early September 2019. Do you recognize him or his female accomplice?
Who to Contact:
J Ernst
(425) 263-8107