Do you know this person?
Use the form below to contact the Mukilteo Police
Help us find this person by sharing the case on Facebook.
---
Commercial Burglary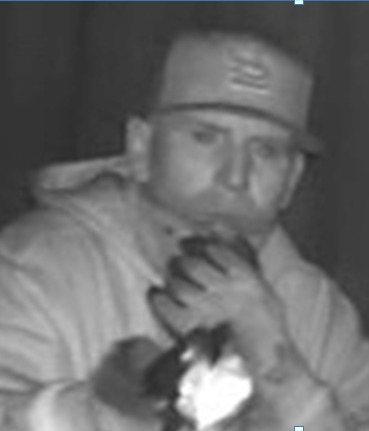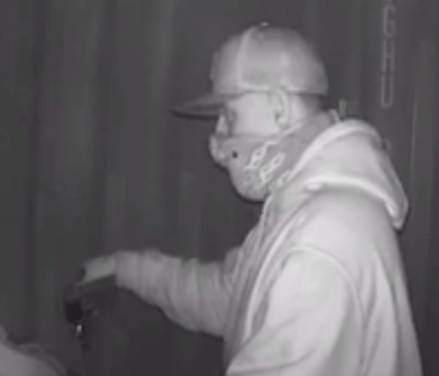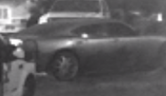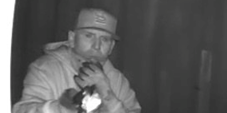 Commercial Burglary
Date Of Incident:
April 12, 2019
Description:
The pictured suspect stole several thousand dollars worth of tools from a concrete company. He is described as 5'11 - 6'2 and 180 - 200 lbs. He may have had an accomplice.
Who to Contact:
J Ernst
(425) 263-8107