Do you know this person?
Use the form below to contact the Lakewood Police Department Washington
Help us find this person by sharing the case on Facebook.
---
Commercial Burglary /Theft 1st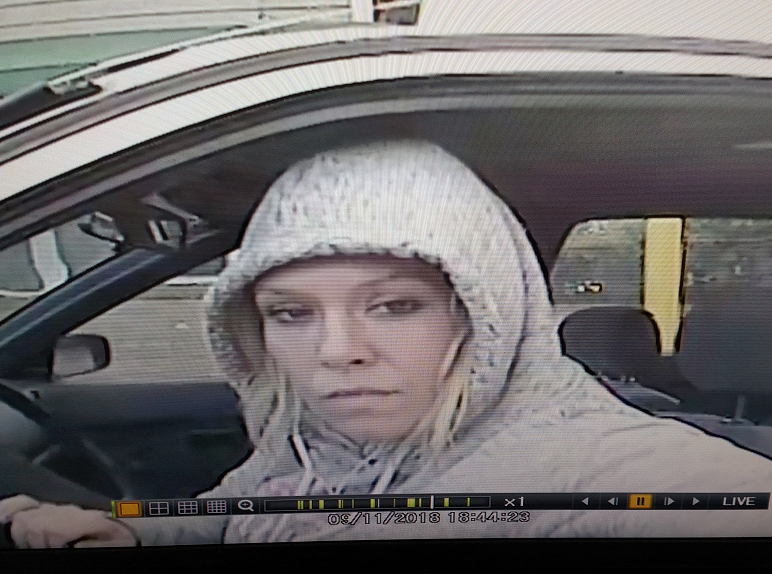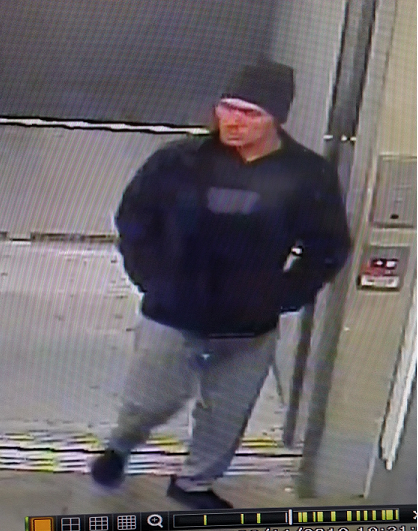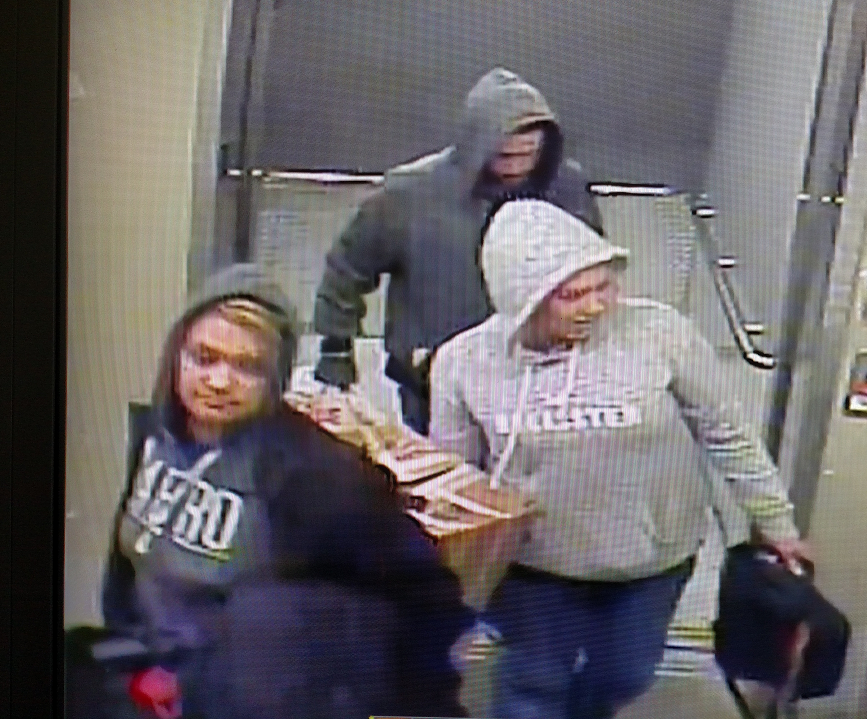 Commercial Burglary /Theft 1st
Location:
12129 PACIFIC HWY SW, Lakewood WA
Date Of Incident:
September 11, 2018
Description:
Looking to ID the individuals in the photos. They are responsible for a commercial burglary and theft 1st to a storage unit in the City of Lakewood. Total victim's loss is between $5-$6K.
Who to Contact:
Jessica Vanzant
253-830-5082