Do you know this person?
Use the form below to contact the Auburn Police
Help us find this person by sharing the case on Facebook.
---
Credit Card Fraud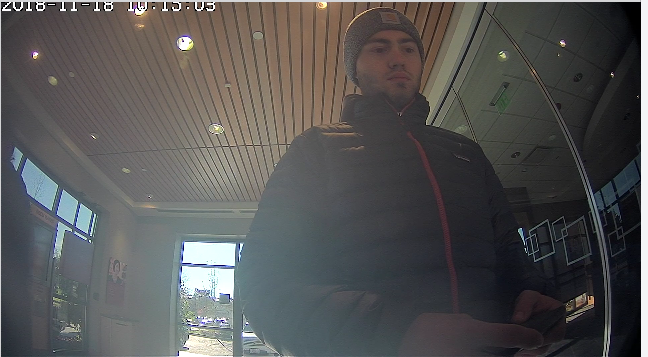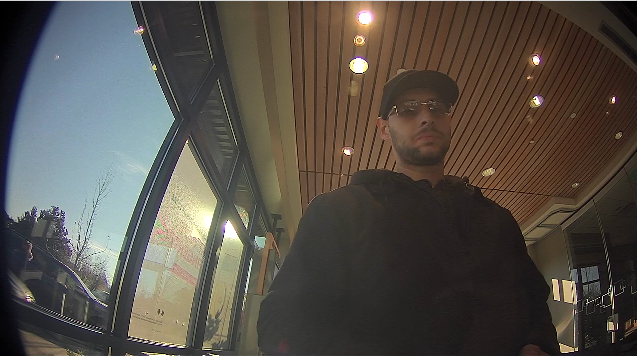 Credit Card Fraud
Date Of Incident:
November 18, 2018
Description:
On 11/18, two adult male subjects used cards that were not their own to withdraw over $3,000 in funds. If you can ID them or have any information on this crime please call the Auburn Police Department's Tip Line.
Who to Contact:
Loran Orvis
253-288-7403