Do you know this person?
Use the form below to contact the Edmonds Police Department
Help us find this person by sharing the case on Facebook.
---
Credit Card Theft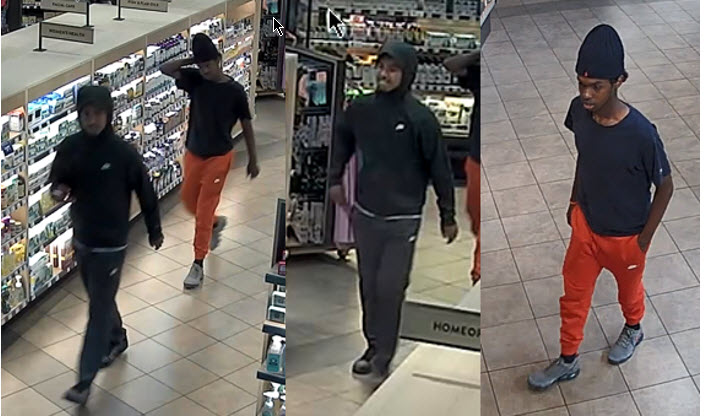 Credit Card Theft
Description:
Employee had her wallet stolen from her work and then her credit cards were used in two local stores by these two suspects in the picture.
Who to Contact:
Steve Morrison
425-771-0288