Do you know this person?
Use the form below to contact the Kirkland Police
Help us find this person by sharing the case on Facebook.
---
Detective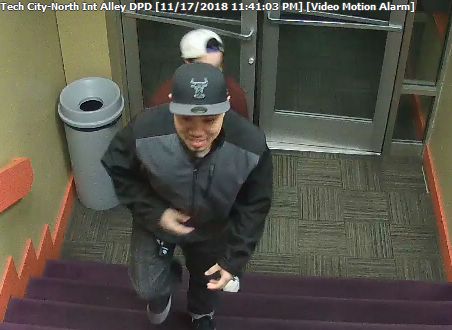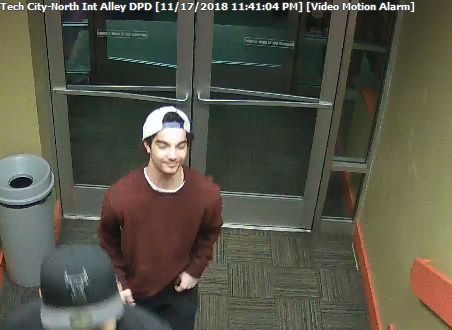 Detective
Date Of Incident:
November 19, 2018
Description:
These two unidentified males are people of interest in an assault investigation that occurred in the Tech City Bowl area. They have not been identified as suspects, however investigators wish to speak with them.
Who to Contact:
Mark Brown
425-587-3512