Do you know this person?
Use the form below to contact the Mountlake Terrace Police Department
Help us find this person by sharing the case on Facebook.
---
Fraud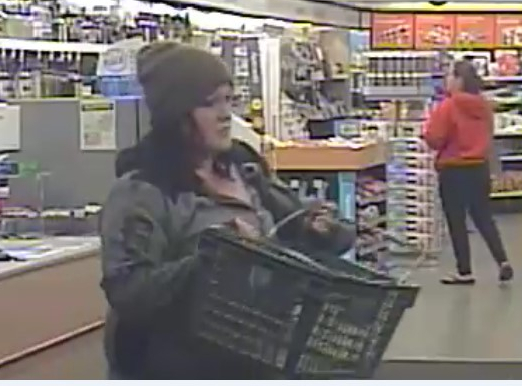 Fraud
Location:
Lynnwood Walgrens
Date Of Incident:
September 22, 2018
Description:
On 09-22-18 several purses were stolen from the Mountlake Terrace Recreation Pavilion. A female suspect was captured on surveillance video using the victim's stolen credit cards at the Lynnwood Walgreens. The suspect was seen getting into the passenger seat of a 90s Chevrolet Blazer or GMC Jimmy (4door).
Who to Contact:
patrick hatchel
425-670-8260