Do you know this person?
Use the form below to contact the Puyallup Police Department
Help us find this person by sharing the case on Facebook.
---
Fraud Suspects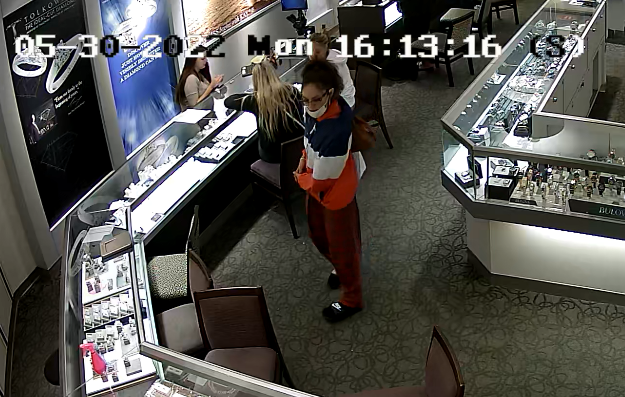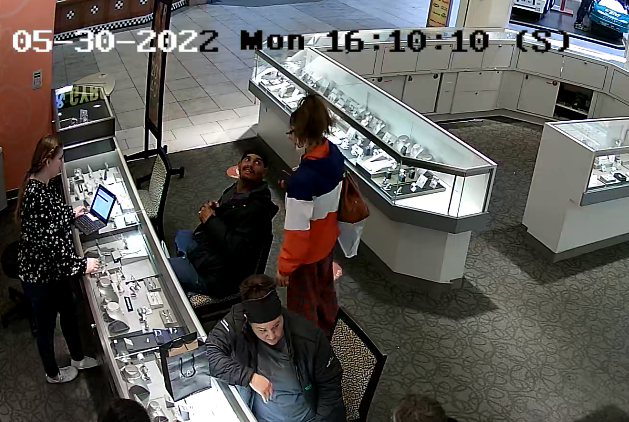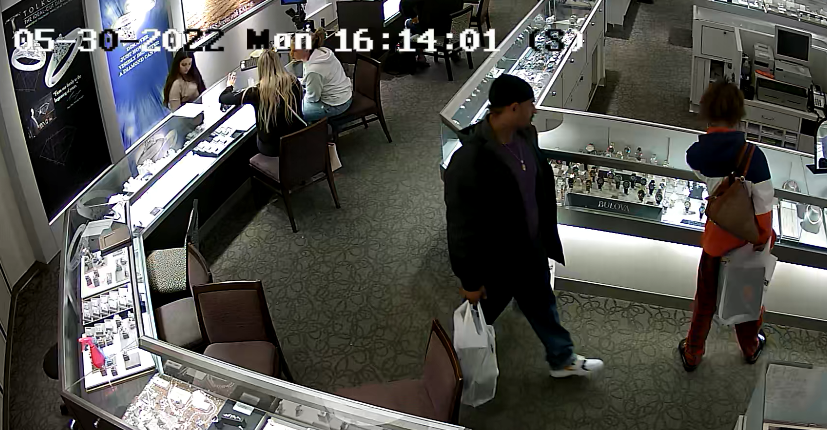 Fraud Suspects
Date Of Incident:
May 30, 2022
Description:
These suspect purchased two rings and a necklace totally over $5,000 fraudulently under someone else's account. Trying to ID. Thank you!
Who to Contact:
Megan Hines
253-290-3049