Do you know this person?
Use the form below to contact the Edmonds Police Department
Help us find this person by sharing the case on Facebook.
---
ID Theft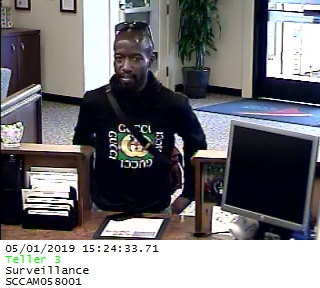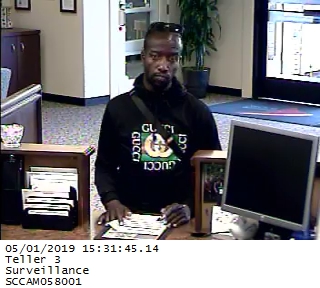 ID Theft
Location:
20800 Highway 99
Date Of Incident:
May 01, 2019
Description:
Victim's bank check was stolen out of the mail. It was forged and attempted to be cashed by the subject that is seen here.
Who to Contact:
Steve Morrison
425-771-0288