Do you know this person?
Use the form below to contact the Kittitas County Sheriff's Office
Help us find this person by sharing the case on Facebook.
---
ID Theft, Vehicle Prowls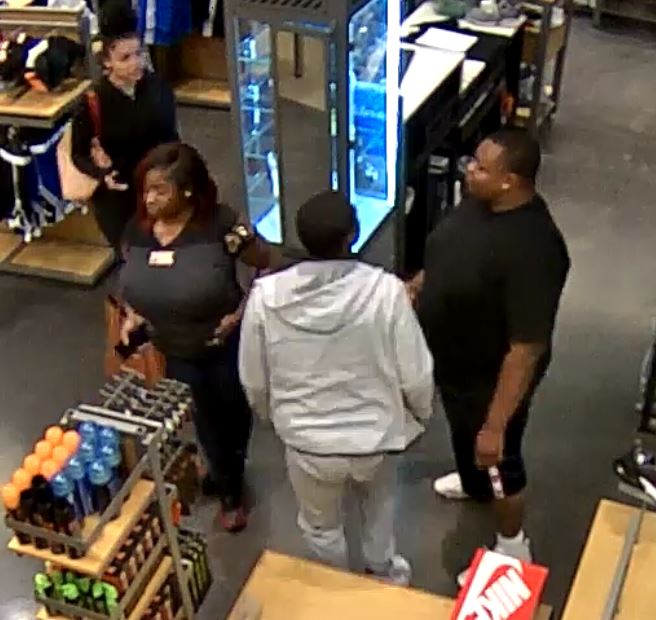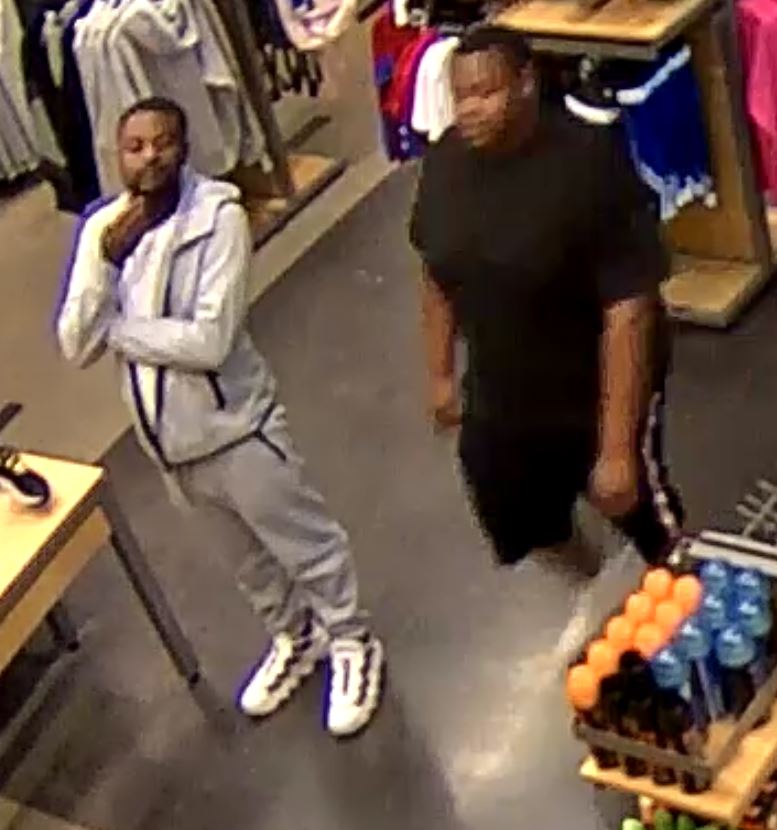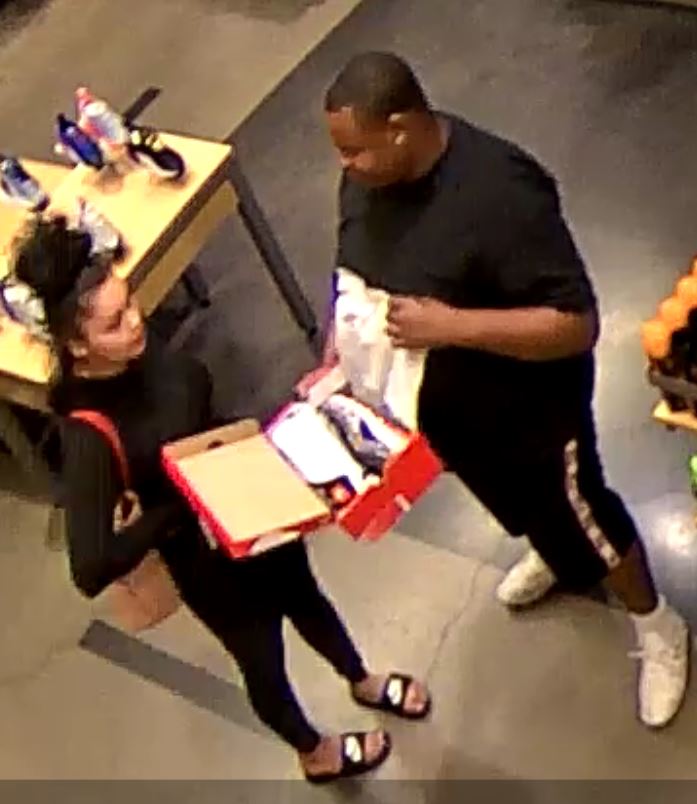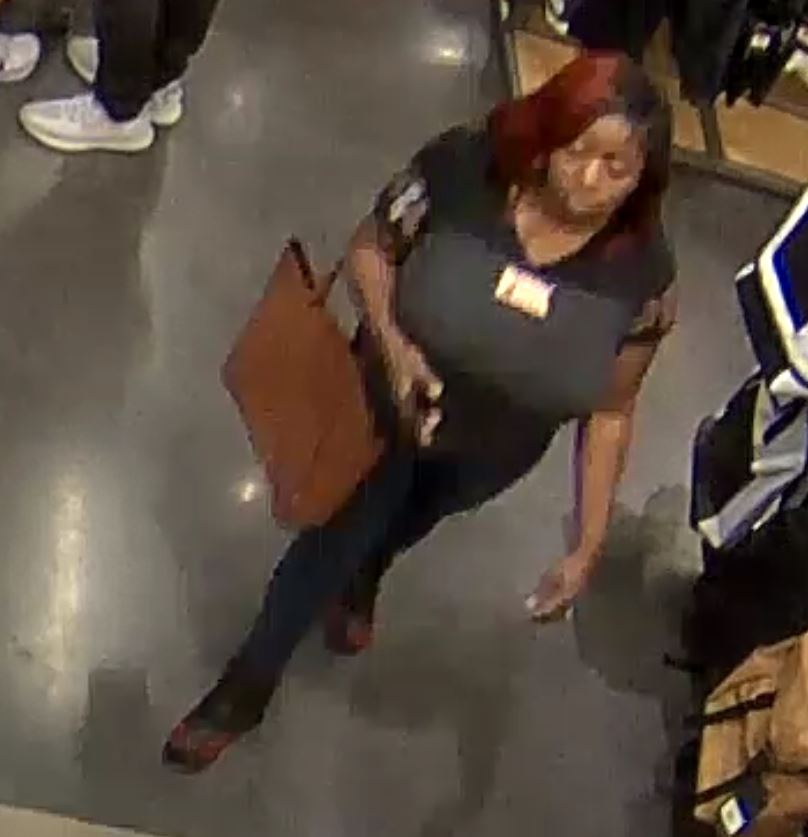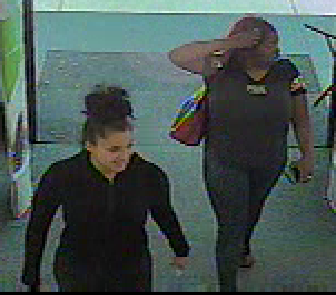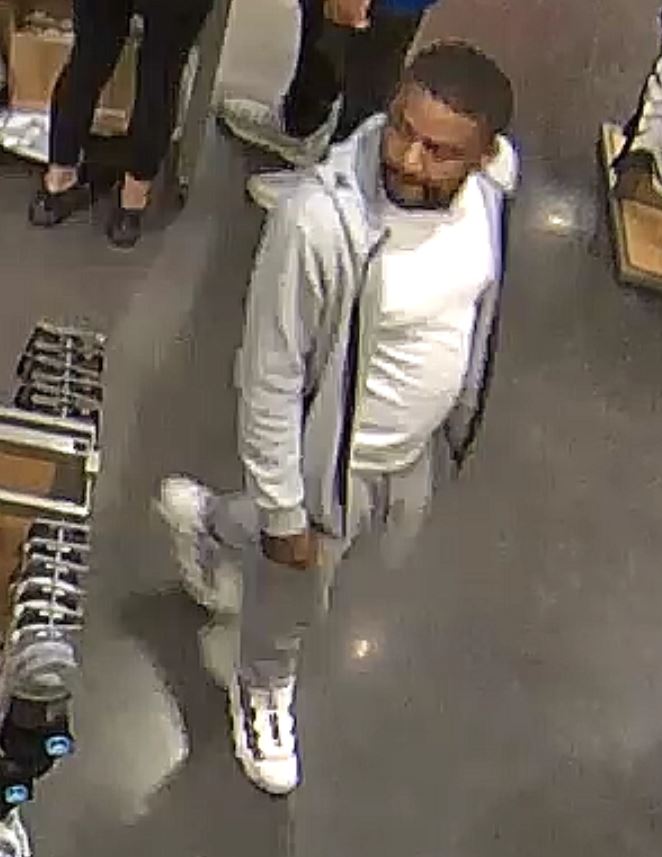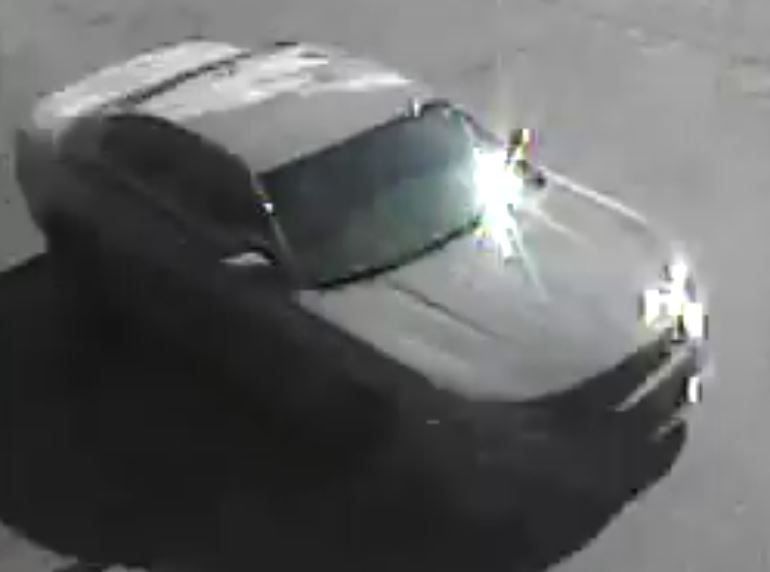 ID Theft, Vehicle Prowls
Location:
Ellensburg, Washington
Date Of Incident:
August 11, 2018
Description:
The four pictured suspects participated in repeated Vehicle Prowls and Identity Thefts in Ellensburg and Kittitas County between June and November 2018. Associated vehicle shown from traffic camera on 8/11/18. At least one handgun stolen in one vehicle prowl.
Who to Contact:
Chris Whitsett
509-306-0363