Do you know this person?
Use the form below to contact the Normandy Park Police Department
Help us find this person by sharing the case on Facebook.
---
Identity Theft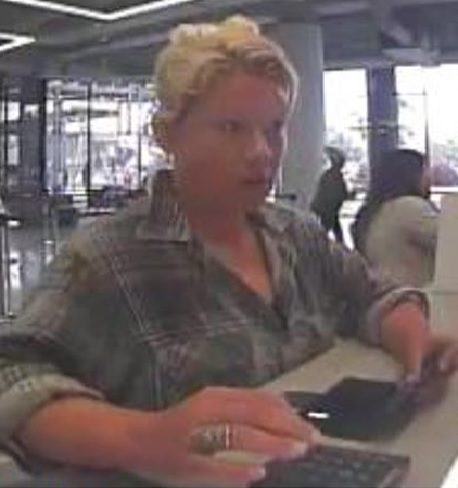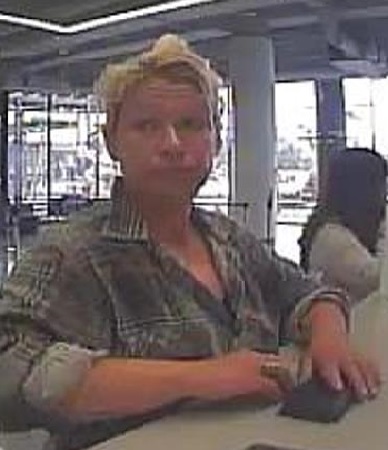 Identity Theft
Date Of Incident:
May 16, 2019
Description:
On 05/16/19, a resident of Normandy Park had her wallet stolen which contained her driver's license and several credit cards. The pictured white female entered the BECU Branch in Tukwila, cashed two forged checks, and withdrew money out of the victim's account in the amount of $7,825.00.
Who to Contact:
Shawn Hayes
2062487600