Do you know this person?
Use the form below to contact the Mountlake Terrace Police Department
Help us find this person by sharing the case on Facebook.
---
Robbery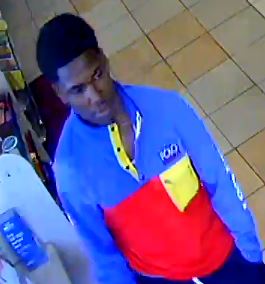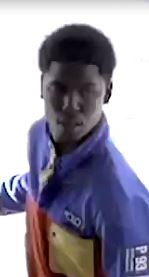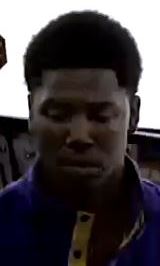 Robbery
Location:
ARCO AM/PM 21201 44th Ave W, MLT
Date Of Incident:
September 24, 2018
Description:
On September 24th, 2018 the victim was walking back to her car in the parking lot of Arco/AMPM when the below pictured male forcefully took her purse out of her hands. The suspect ran back to a vehicle being driven by another subject and it fled eastbound on 212th St SW. The vehicle was described as a new white sedan, possibly a Nissan Sentra with a paper advertisement in place of the rear plate that said "Prize#1" or "1Price." The vehicle was not captured on surveillance.
Who to Contact:
J Mettler
425-744-6253