Do you know this person?
Use the form below to contact the Puyallup Police Department
Help us find this person by sharing the case on Facebook.
---
Spa scam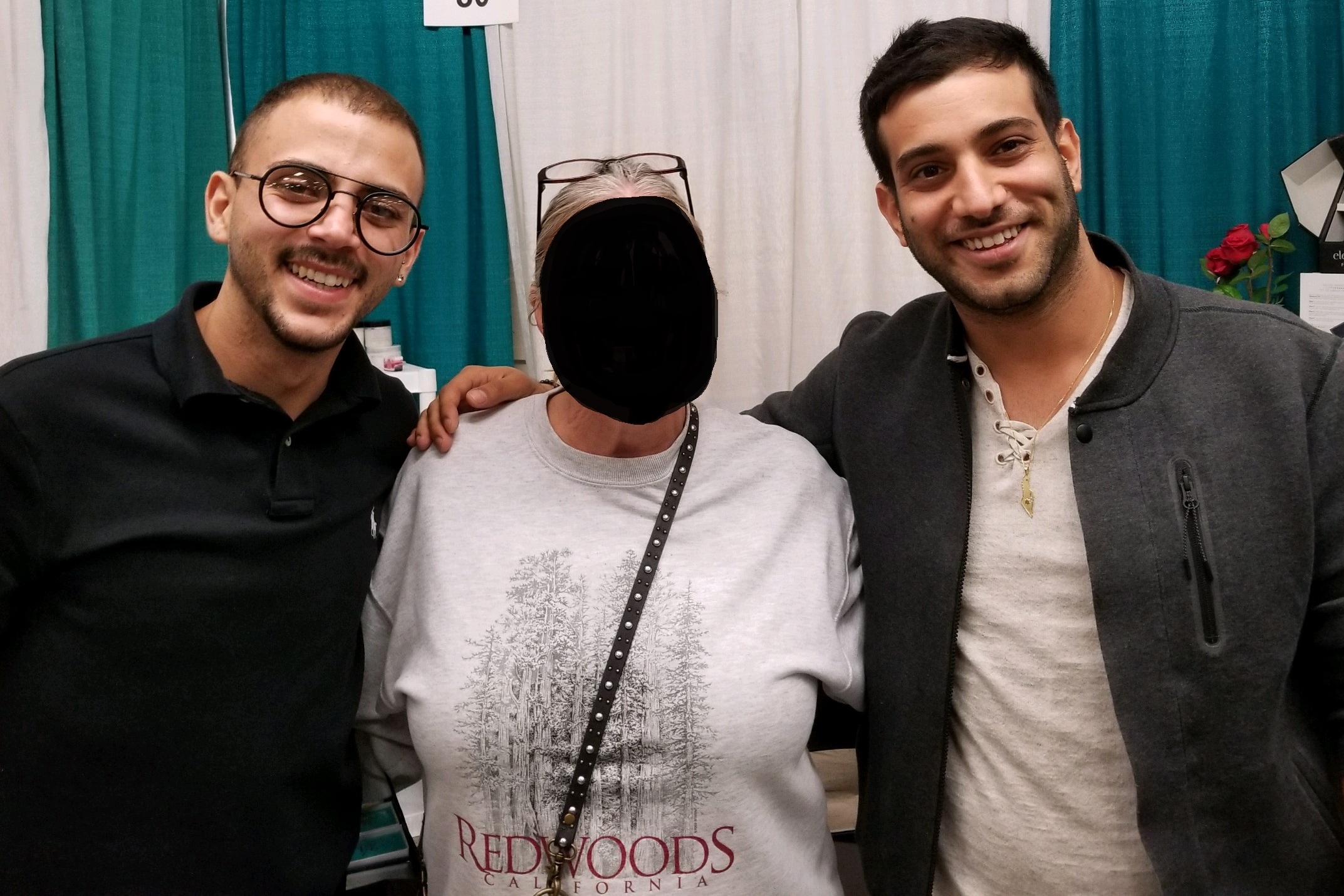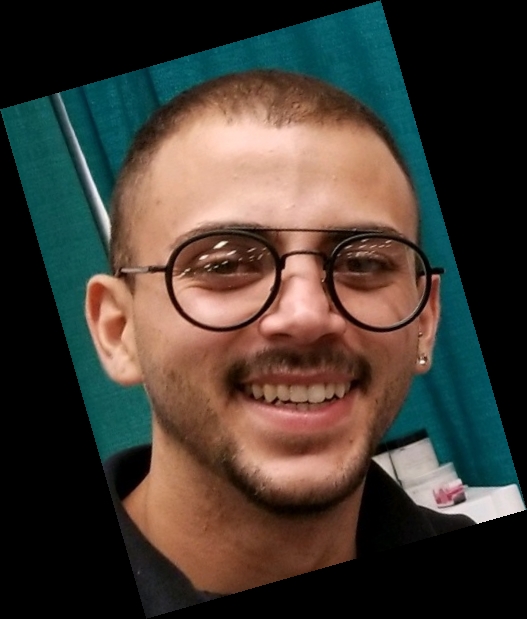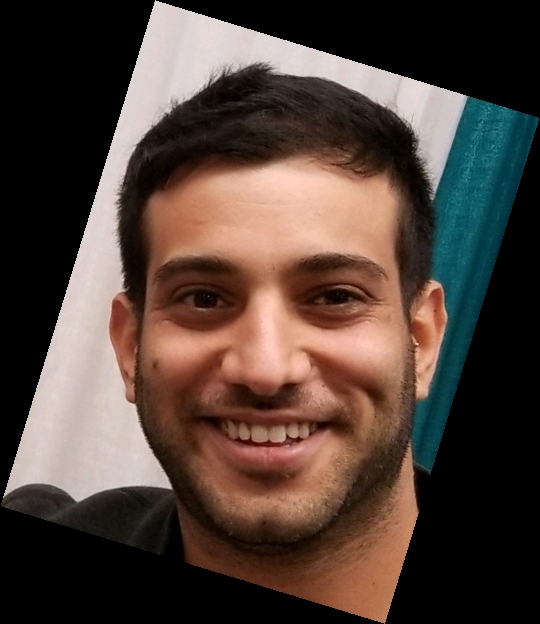 Spa scam
Location:
WA State (Puyallup) Fair
Date Of Incident:
September 23, 2018
Description:
In September 2018, the 2 male subjects above rented a booth under the business name La Savon/Mer D'Or Paris at the Washington State Fair. They proceeded to sell Spa Packages to a spa in Bellevue. The Bellevue location doesn't exist, nor does there appear to be a location anywhere in Washington. While Mer D'Or Paris (in Colorado and Utah) has some very bad reviews online and appear to have high pressure sales tactics, it is unknown if these two subjects actually work for them or not. The male with the glasses referred to himself as Dan, and the booth paperwork had the name Christopher Berkay, but he wrote his email spelled Berkey. This appears to be a scam. If you have information regarding the identity of these two males or about this scam, please contact Detective Mike Lusk at mlusk@ci.puyallup.wa.us or call the number below. There is no PC for arrest at this time.
Who to Contact:
M Lusk
(253) 841-5415