Do you know this person?
Use the form below to contact the Lynnwood Police
Help us find this person by sharing the case on Facebook.
---
Theft 2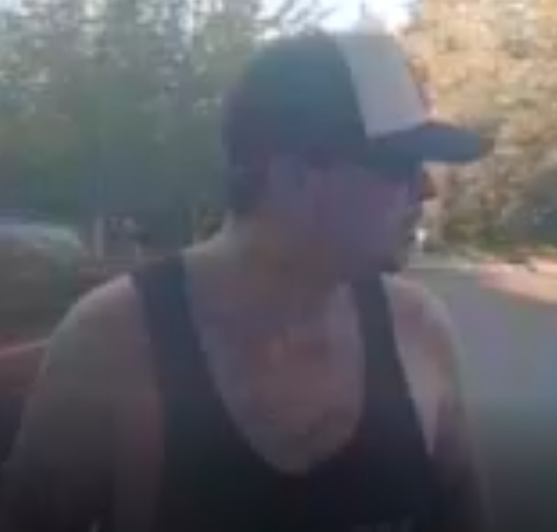 Theft 2
Location:
18800 Block of 76th Ave W
Date Of Incident:
August 05, 2018
Description:
The pictured suspect stole the victims bank cards from their mailbox and was able to use the cards to make over $2,000 in purchases and ATM withdrawals.
Who to Contact:
Frazer Kennedy
425-670-5627