Do you know this person?
Use the form below to contact the Lakewood Police
Help us find this person by sharing the case on Facebook.
---
Theft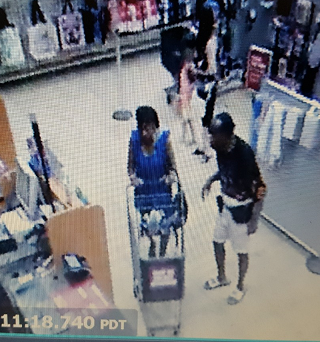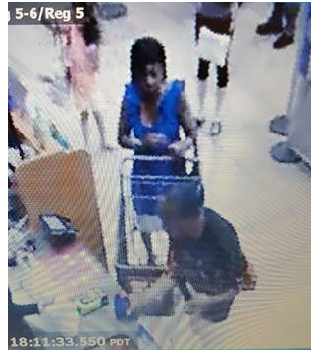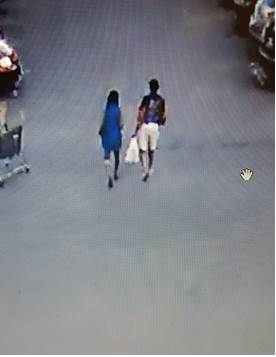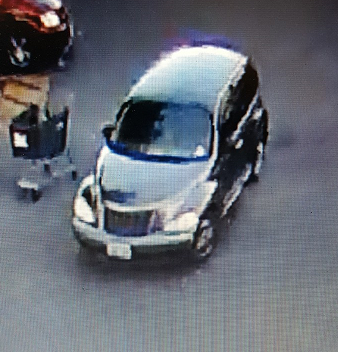 Theft
Date Of Incident:
August 18, 2018
Case Number:
18-230-02059
Description:
Subjects pictured took another customer's handbag that was accidentally left in a shopping cart which was still inside the store.
Who to Contact:
Jessica Vanzant
2538305082