Do you know this person?
Use the form below to contact the Lake Forest Park Police
Help us find this person by sharing the case on Facebook.
---
Theft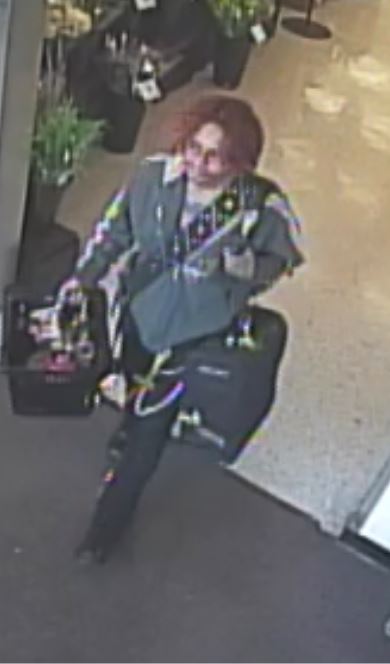 Theft
Location:
Lake Forest Park
Date Of Incident:
July 18, 2019
Description:
The pictured subject shoplifted items from a grocery store.
Who to Contact:
Craig Teschlog
206-957-2861