Do you know this person?
Use the form below to contact the Mill Creek Police Department
Help us find this person by sharing the case on Facebook.
---
Theft of Liquor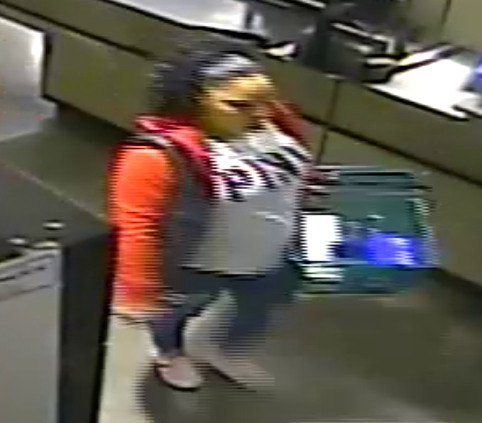 Theft of Liquor
Location:
15600 Block Main ST
Date Of Incident:
January 15, 2019
Description:
Suspect in photo is responsible for the theft of several bottles of alcohol from a Mill Creek grocery store.
Who to Contact:
Stan White
(425) 337-1115