Do you know this person?
Use the form below to contact the Bonney Lake Police Department
Help us find this person by sharing the case on Facebook.
---
Tide Pod Thief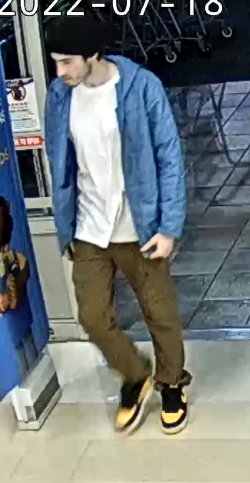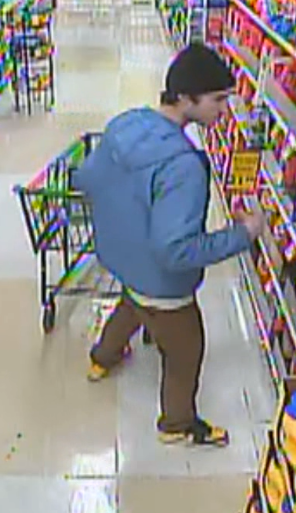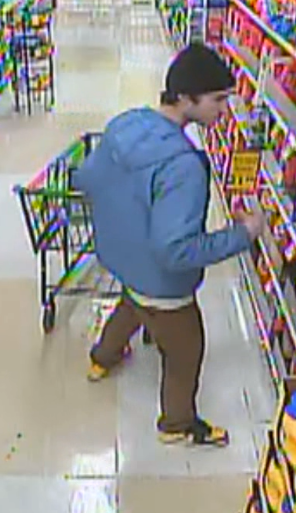 Tide Pod Thief
Location:
Bonney Lake Fred Meyer
Date Of Incident:
July 18, 2022
Description:
Unknown suspect stole 19 containers of Tide Pods from the Bonney Lake Fred Meyer and fled out of an emergency fire exit. Was associated with a gold Honda Odyssey.
Who to Contact:
Robert Hoag
2534473265