Do you know this person?
Use the form below to contact the Edmonds Police Department
Help us find this person by sharing the case on Facebook.
---
Wallet Theft Suspects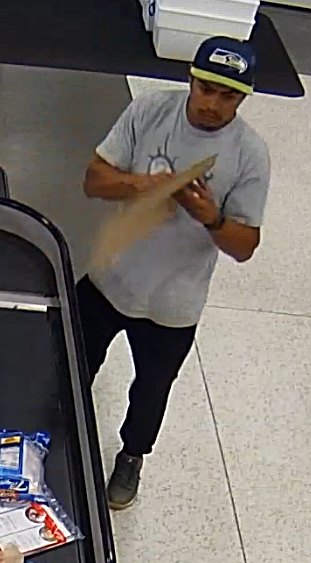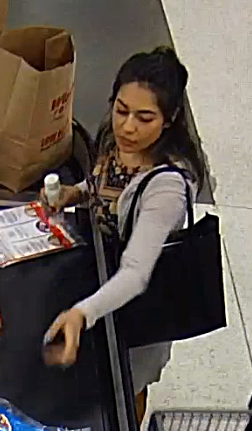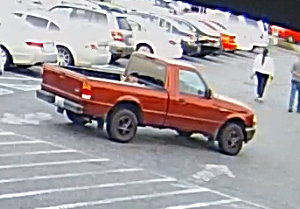 Wallet Theft Suspects
Date Of Incident:
May 28, 2019
Description:
This male and female combo stole a wallet that a customer dropped that contained a large quantity of cash.
Who to Contact:
Ryan Speer
(425) 771-0200