Do you know this person?
Use the form below to contact the Mountlake Terrace Police Department
Help us find this person by sharing the case on Facebook.
---
Burglary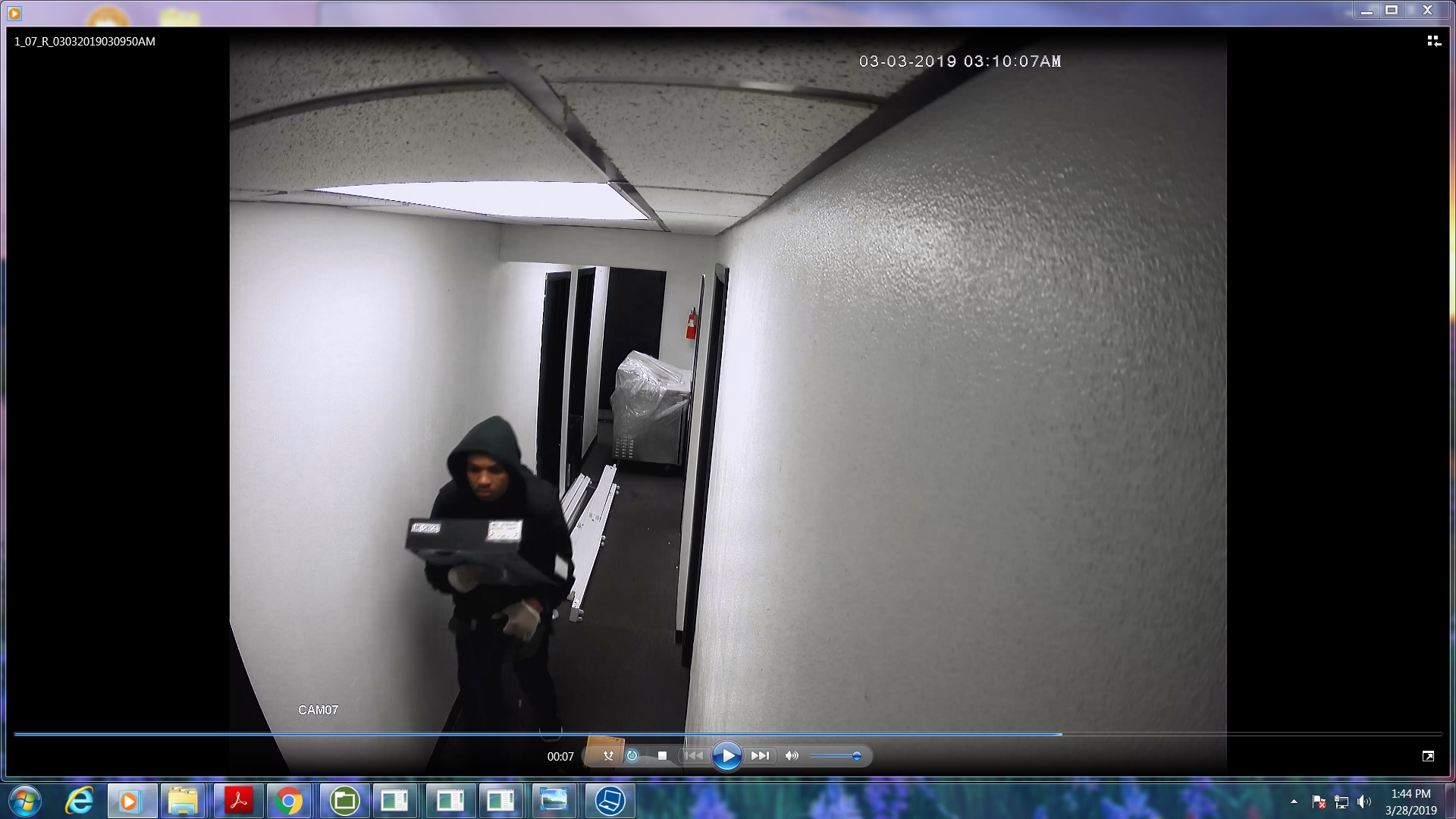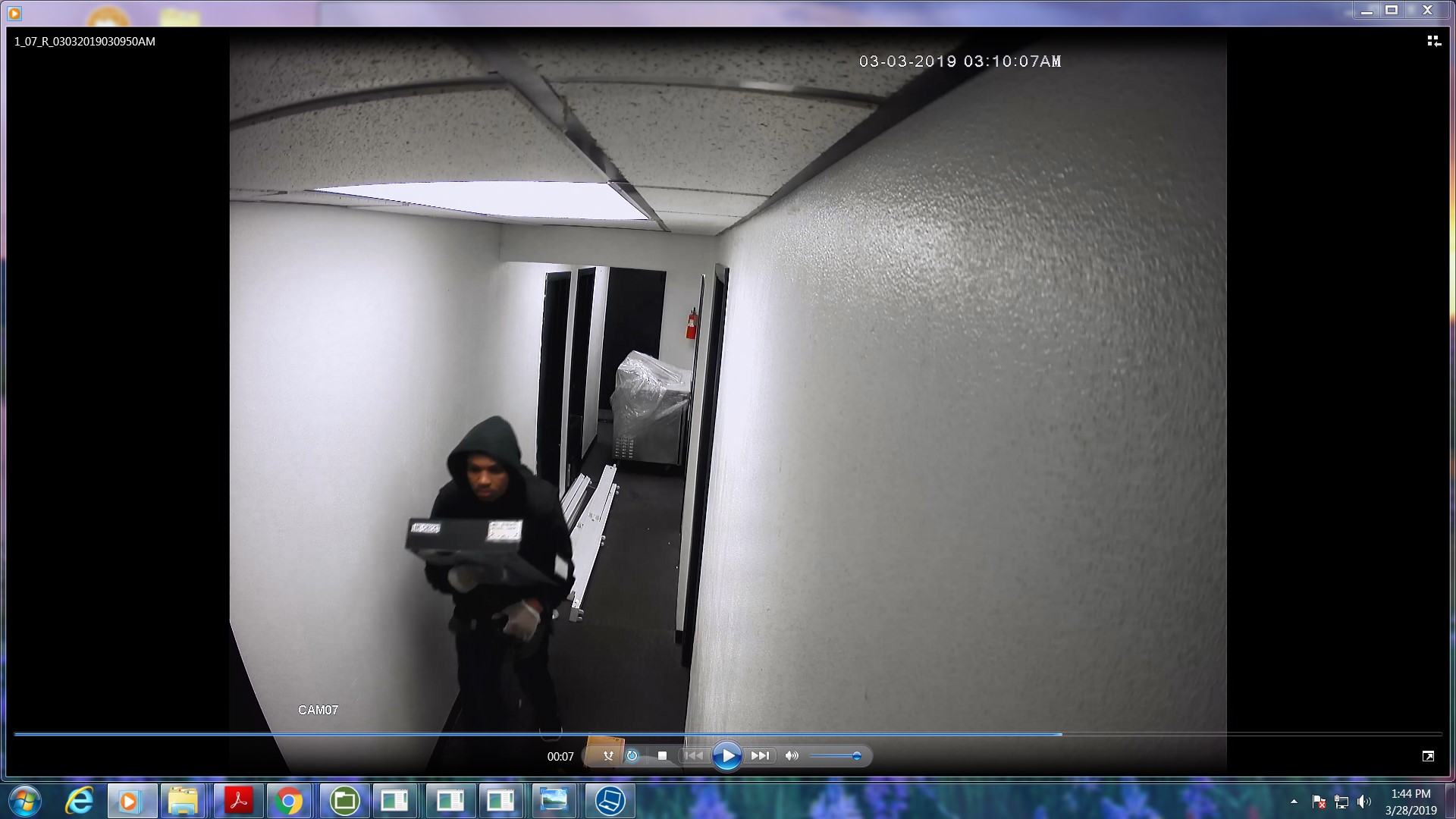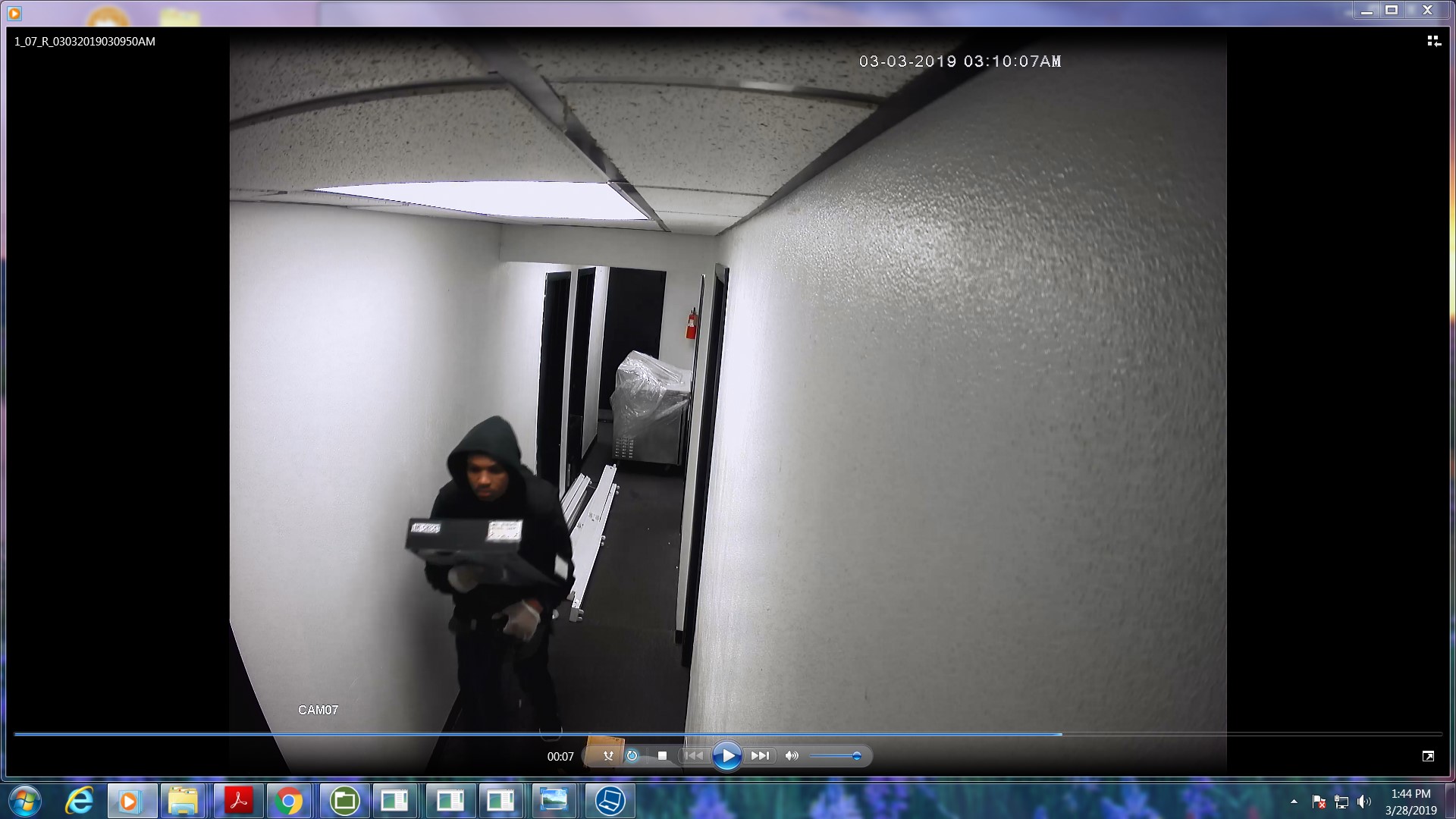 Burglary
Location:
24007 56th Ave W, MLT
Date Of Incident:
March 03, 2019
Description:
The pictured suspect burglarized the Grand Pere Bakery in Mountlake Terrace. The suspect stole $150 in cash and an android tablet.
Who to Contact:
patrick hatchel
425-670-8260