Do you know this person?
Use the form below to contact the Kirkland Police Department
Help us find this person by sharing the case on Facebook.
---
Burglary and Vehicle Theft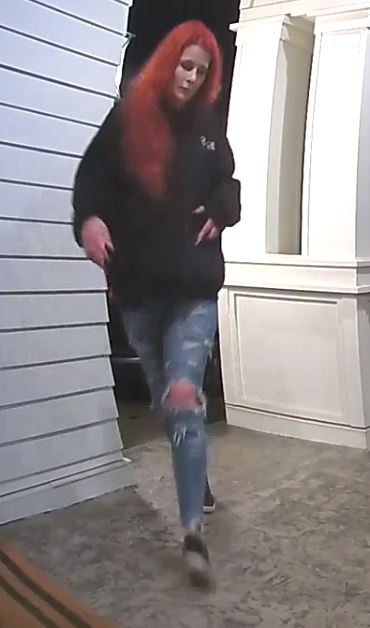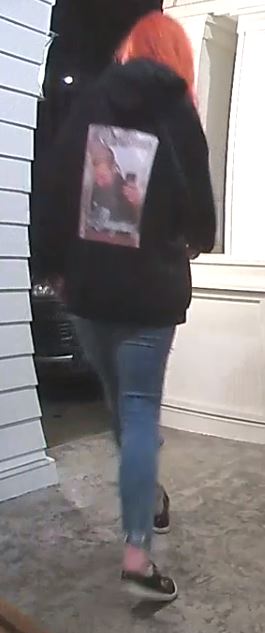 Burglary and Vehicle Theft
Location:
Everest Park - Kirkland
Date Of Incident:
March 06, 2023
Description:
This female suspect entered an occupied home and subsequently stolen the homeowners black 2016 Land Rover. If you can ID please contact Kirkland Detectives.
Who to Contact:
D Quiggle
(425) 587-3510