Do you know this person?
Use the form below to contact the Port of Seattle Police Department
Help us find this person by sharing the case on Facebook.
---
Burglary Suspect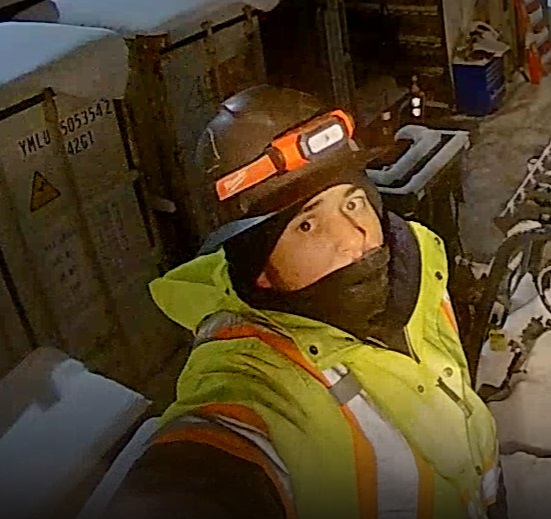 Burglary Suspect
Location:
2529 S 194th St
Description:
The pictured subject burglarized a construction site in the SeaTac area. He is associated with a Black Escalade.
Who to Contact:
M Newbold
(206) 787-3490