Do you know this person?
Use the form below to contact the Lakewood Police
Help us find this person by sharing the case on Facebook.
---
Burglary/Vehicle Prowl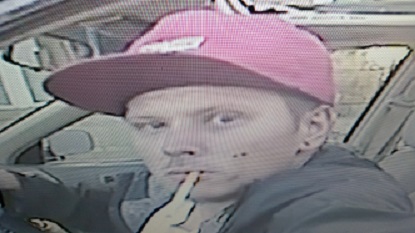 Burglary/Vehicle Prowl
Location:
12129 PACIFIC HWY SW, Lakewood WA
Date Of Incident:
October 20, 2018
Description:
He was possibly involved in a burglary/Vehicle Prowl at the Extra Space Storage at 12129 Pacific Hwy SW. He was driving an older Honda Accord with no hood.
Who to Contact:
Jessica Vanzant
253-830-5082