Do you know this person?
Use the form below to contact the Snohomish County Sheriff
Help us find this person by sharing the case on Facebook.
---
Cash out, quick change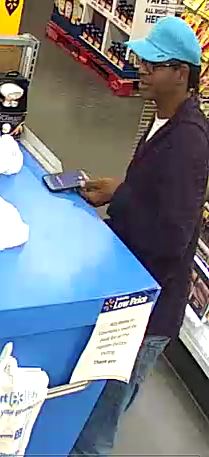 Cash out, quick change
Date Of Incident:
August 31, 2019
Description:
The suspect pictured tricked two Walmart employees into giving him several hundred dollars in extra bills while cashing out at the register.
Who to Contact:
Dan Dusevoir
425-754-7822