Do you know this person?
Use the form below to contact the Tumwater Police Department
Help us find this person by sharing the case on Facebook.
---
Check Fraud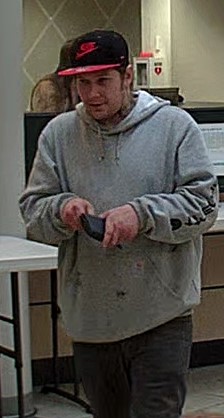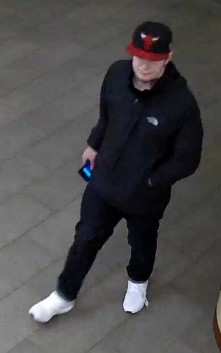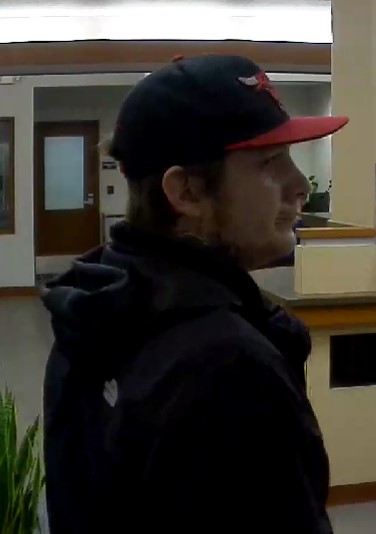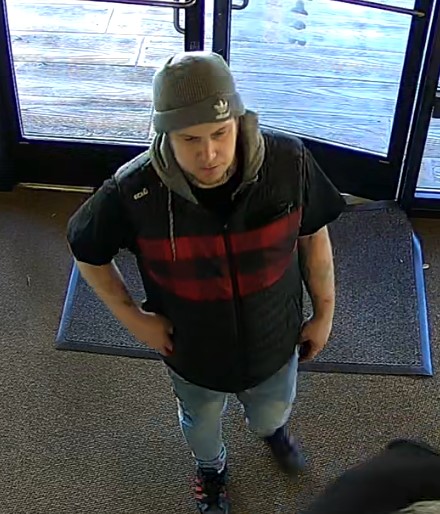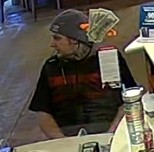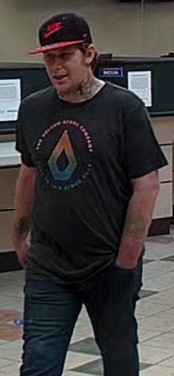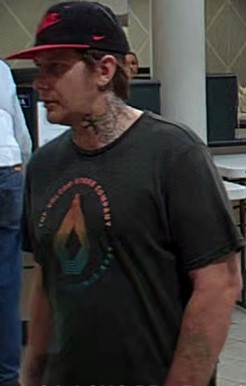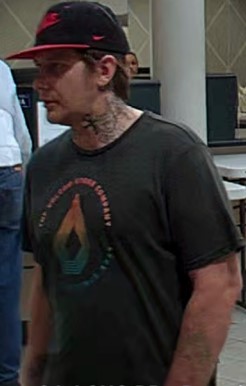 Check Fraud
Date Of Incident:
June 06, 2022
Description:
The subject is involved in multiple fraudulent checks being cashed throughout Thurston County using different identifications.
Who to Contact:
Brandt Baker
3602525479