Do you know this person?
Use the form below to contact the Mukilteo Police
Help us find this person by sharing the case on Facebook.
---
Commercial Burglary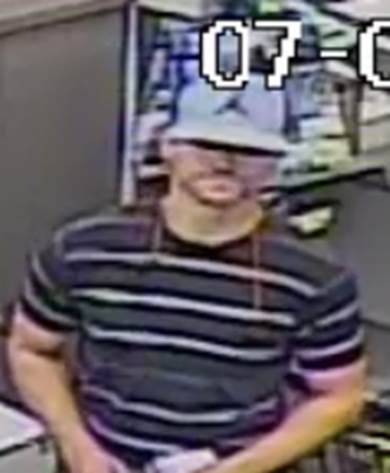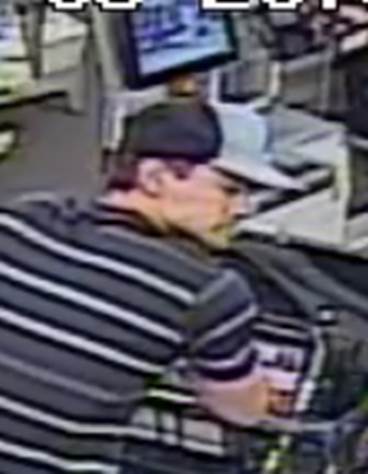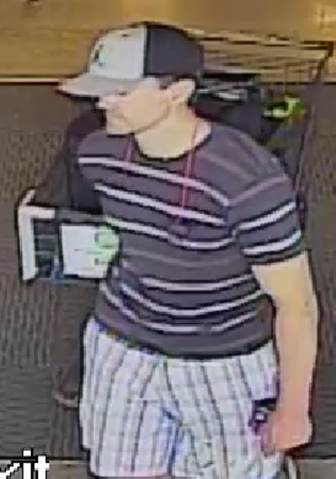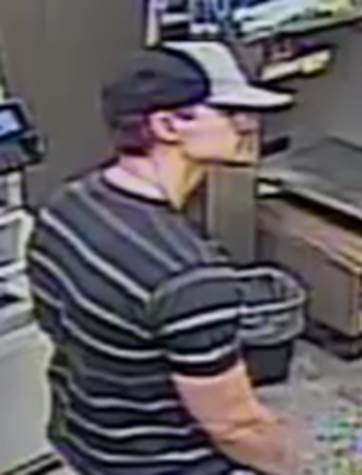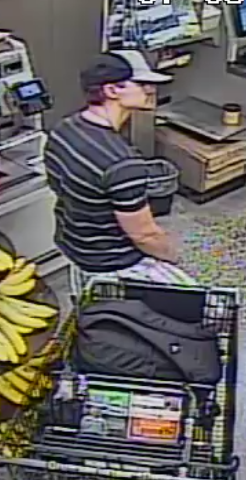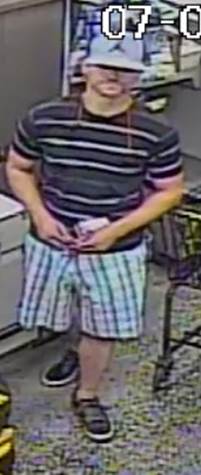 Commercial Burglary
Date Of Incident:
June 28, 2018
Description:
This male is suspected of breaking into four businesses in Mukilteo, three in Seattle and one in Woodinville.
Who to Contact:
J Ernst
(425) 263-8107