Do you know this person?
Use the form below to contact the Medina Police Department
Help us find this person by sharing the case on Facebook.
---
Commercial Burglary Suspect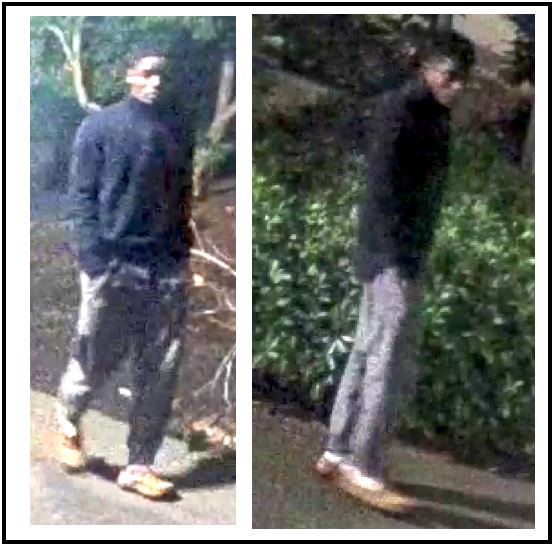 Commercial Burglary Suspect
Location:
7800 NE 28th Street
Date Of Incident:
December 02, 2019
Case Number:
2019-00004746
Description:
On 12/02/2019, Bellevue Christian Elementry School located at 7800 NE 28th Street was burglarized. The photos are from the school's security camera system where this individual was recorded at approximately 10:45pm walking in the area. The Medina Police Department would like to speak with this individual to see if he may have seen anything suspicious in the area.
Who to Contact:
Austin Gidlof
425-233-6430