Do you know this person?
Use the form below to contact the Lake Forest Park Police
Help us find this person by sharing the case on Facebook.
---
Credit Card Fraud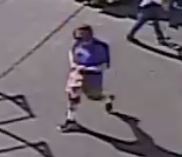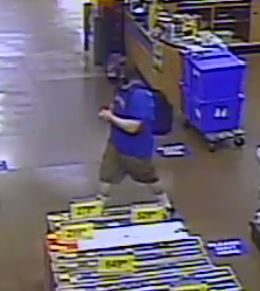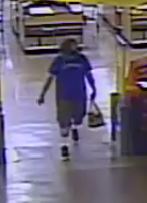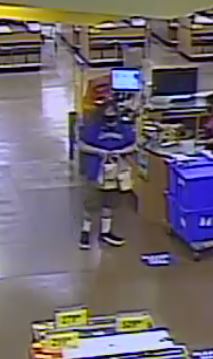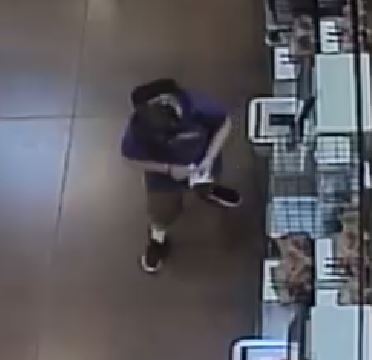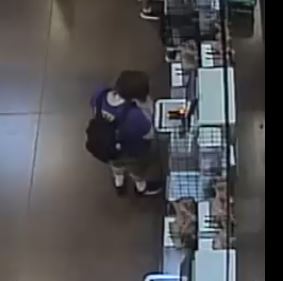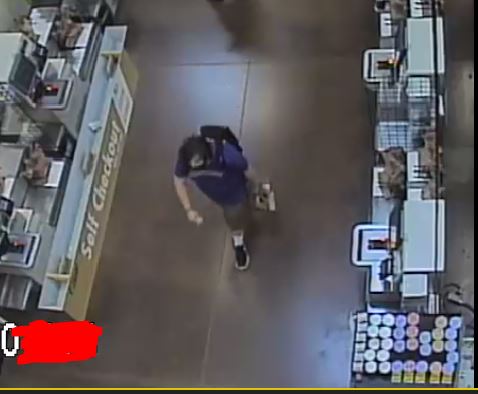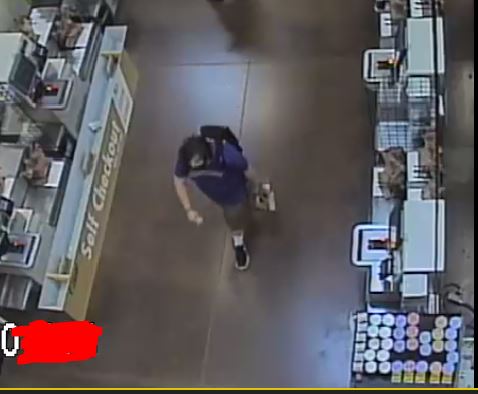 Credit Card Fraud
Location:
South Snohomish County
Date Of Incident:
July 26, 2020
Description:
Subject made multiple purchases with a stolen credit card. Subject appears to be a W/M, 20s, stocky build, and had jaw length brown hair in July.
Who to Contact:
Craig Teschlog
206-957-2861