Do you know this person?
Use the form below to contact the Edmonds Police Department
Help us find this person by sharing the case on Facebook.
---
Credit Card Theft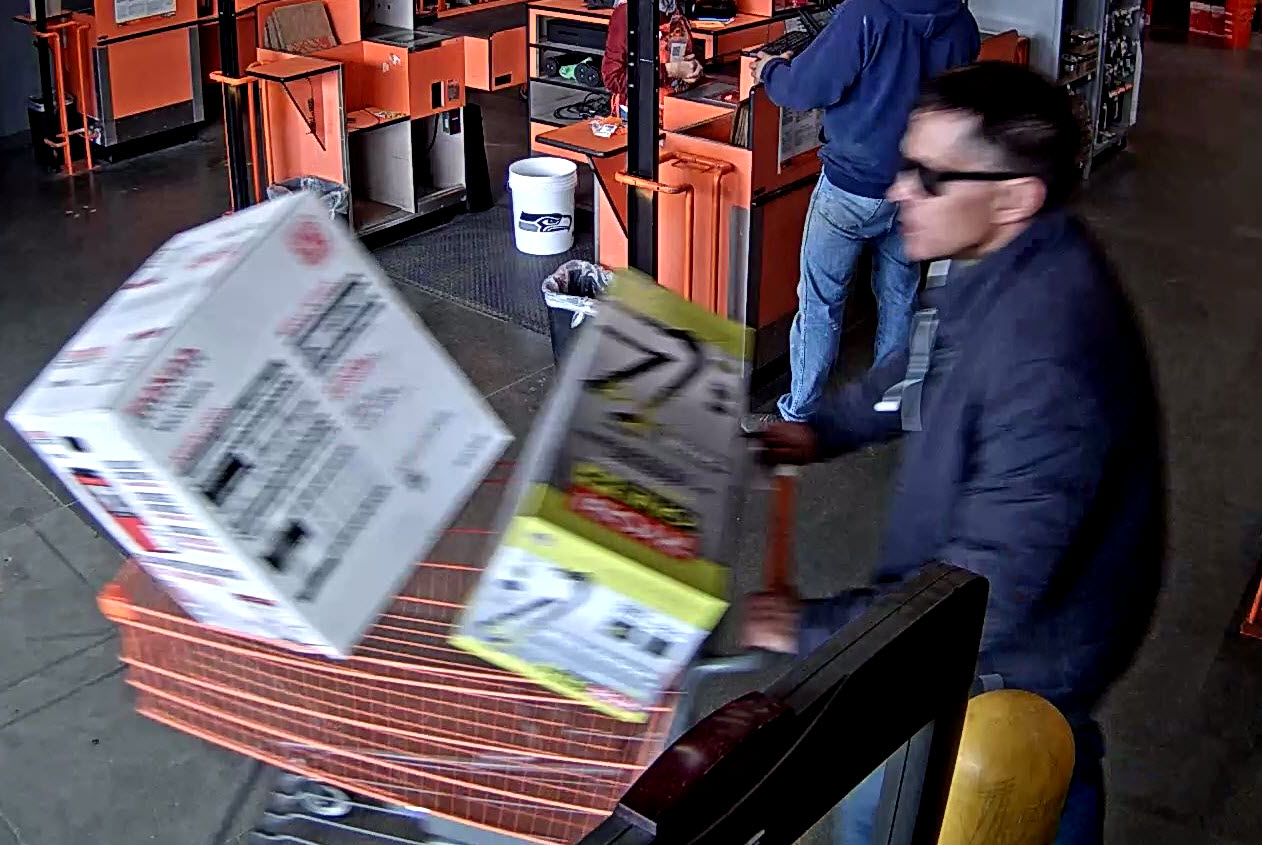 Credit Card Theft
Location:
1335 N 205th ST
Date Of Incident:
September 20, 2019
Description:
Victim lost his credit card and then it was used at various merchants in the area such as Home Depot, QFC, Safeway and Cabela's. Suspect seen driving a white possibly an Acura in all cases.
Who to Contact:
Steve Morrison
425-771-0288