Do you know this person?
Use the form below to contact the King County Sheriff
Help us find this person by sharing the case on Facebook.
---
Detective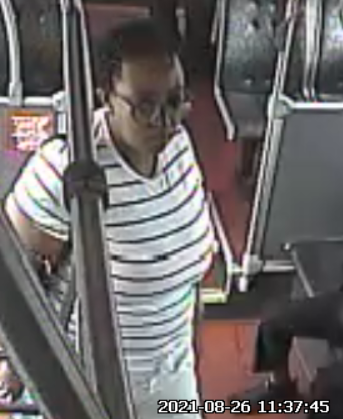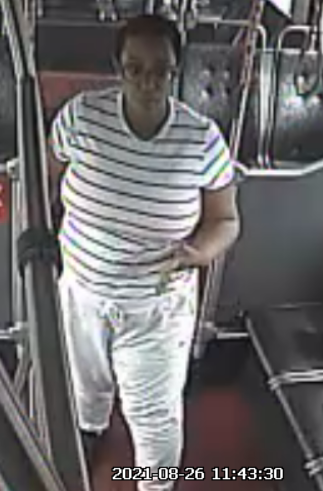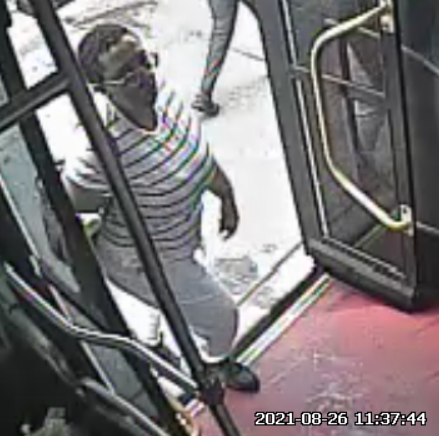 Detective
Location:
S 188th St & International Blvd
Date Of Incident:
August 26, 2021
Description:
The pictured woman stabbed a passenger in a random attack on an A-Line Metro bus. She boarded at S 216th St & International Blvd and exited at S 188th St.
Who to Contact:
Chris Pelczar
206-423-1595