Do you know this person?
Use the form below to contact the Lake Forest Park Police
Help us find this person by sharing the case on Facebook.
---
E-Bike Theft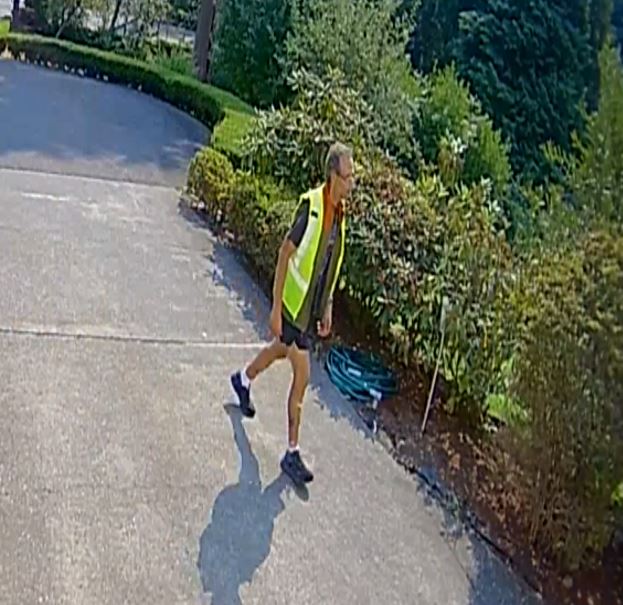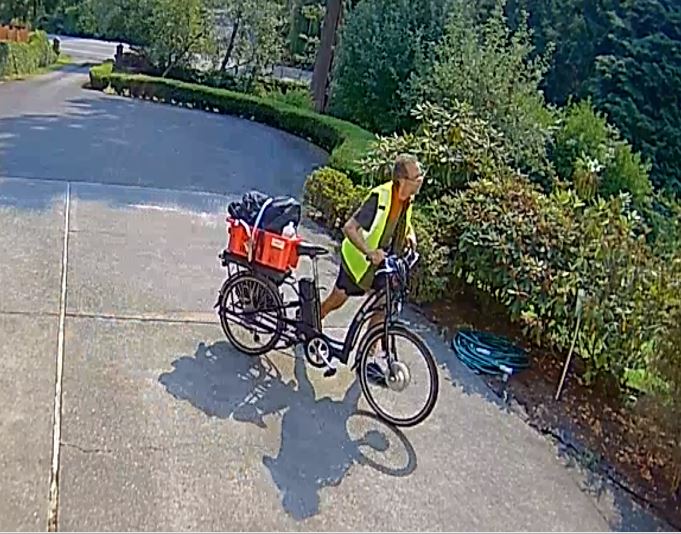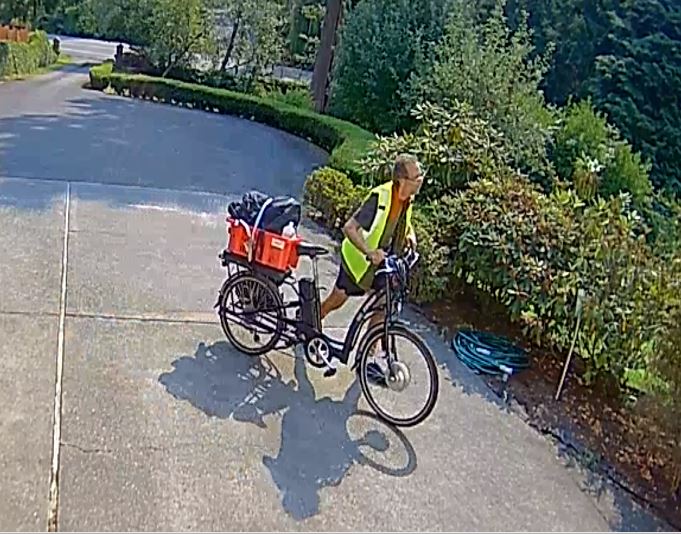 E-Bike Theft
Location:
Lake Forest Park
Date Of Incident:
August 12, 2021
Description:
Can you identify this person in the safety vest with the word "safe" on the back? This person rode away on the victim's Rad e-bike from a residence in the 20200 block of 37 Ave NE at about 1050 hours on 08-12-2021. If you recognize this person or have any information please contact Officer Coleman at 206-364-8216 x575.
Who to Contact:
Craig Teschlog
206-957-2861