Do you know this person?
Use the form below to contact the Bainbridge Island PD
Help us find this person by sharing the case on Facebook.
---
Fed Ex Truck Theft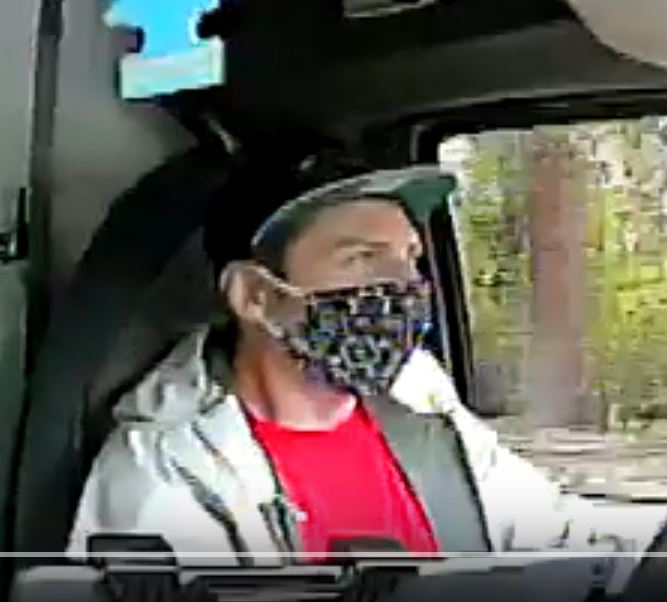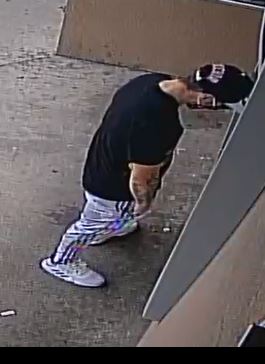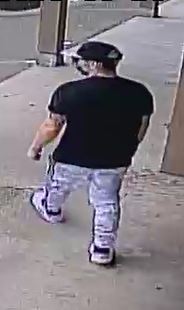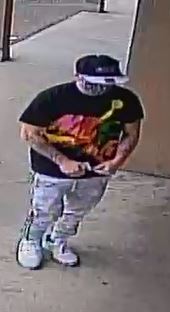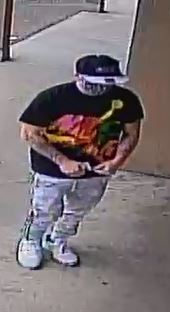 Fed Ex Truck Theft
Location:
Bainbridge Island
Date Of Incident:
June 28, 2020
Description:
Two males (one ID'd) stole a Fed Ex truck and drove it several blocks. They stole some packages and the driver's property, before abandoning the truck and attempting to use the driver's card to withdraw $400 from a Bremerton ATM.
Who to Contact:
J. Ledbetter
206-780-4682