Do you know this person?
Use the form below to contact the Mountlake Terrace Police Department
Help us find this person by sharing the case on Facebook.
---
Fraud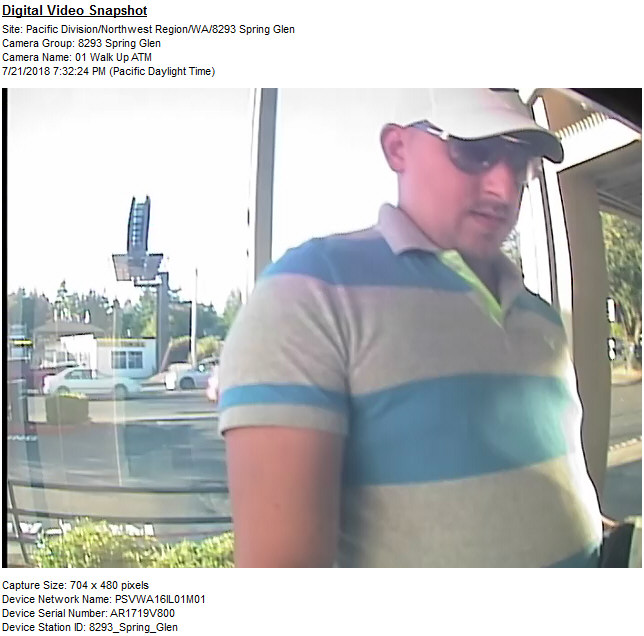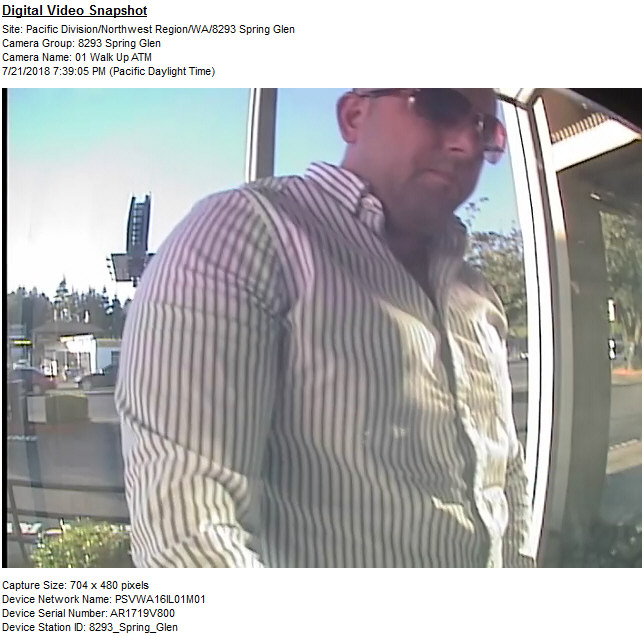 Fraud
Location:
US Bank Renton, WA
Date Of Incident:
July 21, 2018
Description:
Multiple Mountlake Terrace victim's card information used at a US Bank ATM in Renton.
Who to Contact:
C Cronk
425-744-6252