Do you know this person?
Use the form below to contact the Lake Forest Park Police
Help us find this person by sharing the case on Facebook.
---
ID Theft/Fraud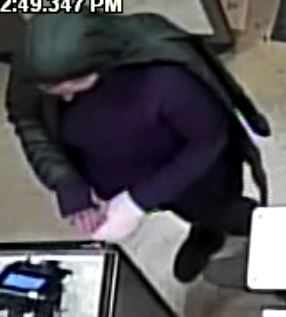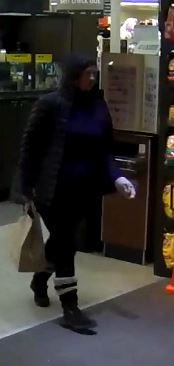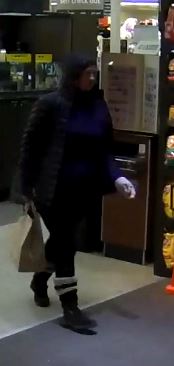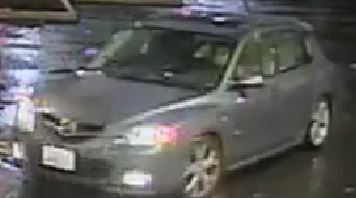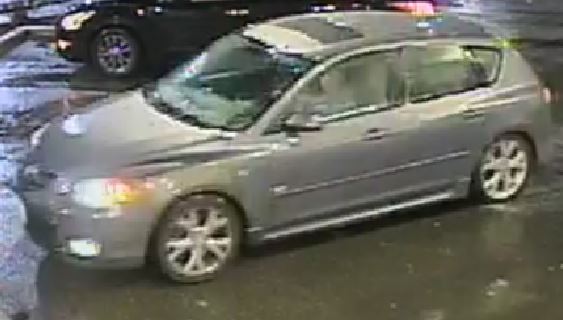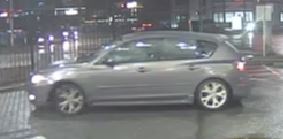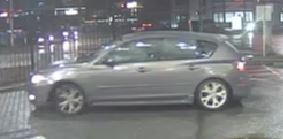 ID Theft/Fraud
Location:
Lake Forest Park
Date Of Incident:
January 21, 2020
Description:
This female used a debit card that is not in her name to withdraw money at an ATM and make other purchases. She does not want her face seen. Subject possibly has tattoos on her fingers. Rode as a passenger in a 2007-2008 Mazda 3 hatchback, grey in color - actual vehicle shown.
Who to Contact:
Craig Teschlog
206-957-2861