Do you know this person?
Use the form below to contact the Black Diamond Police Department
Help us find this person by sharing the case on Facebook.
---
ID Thiefs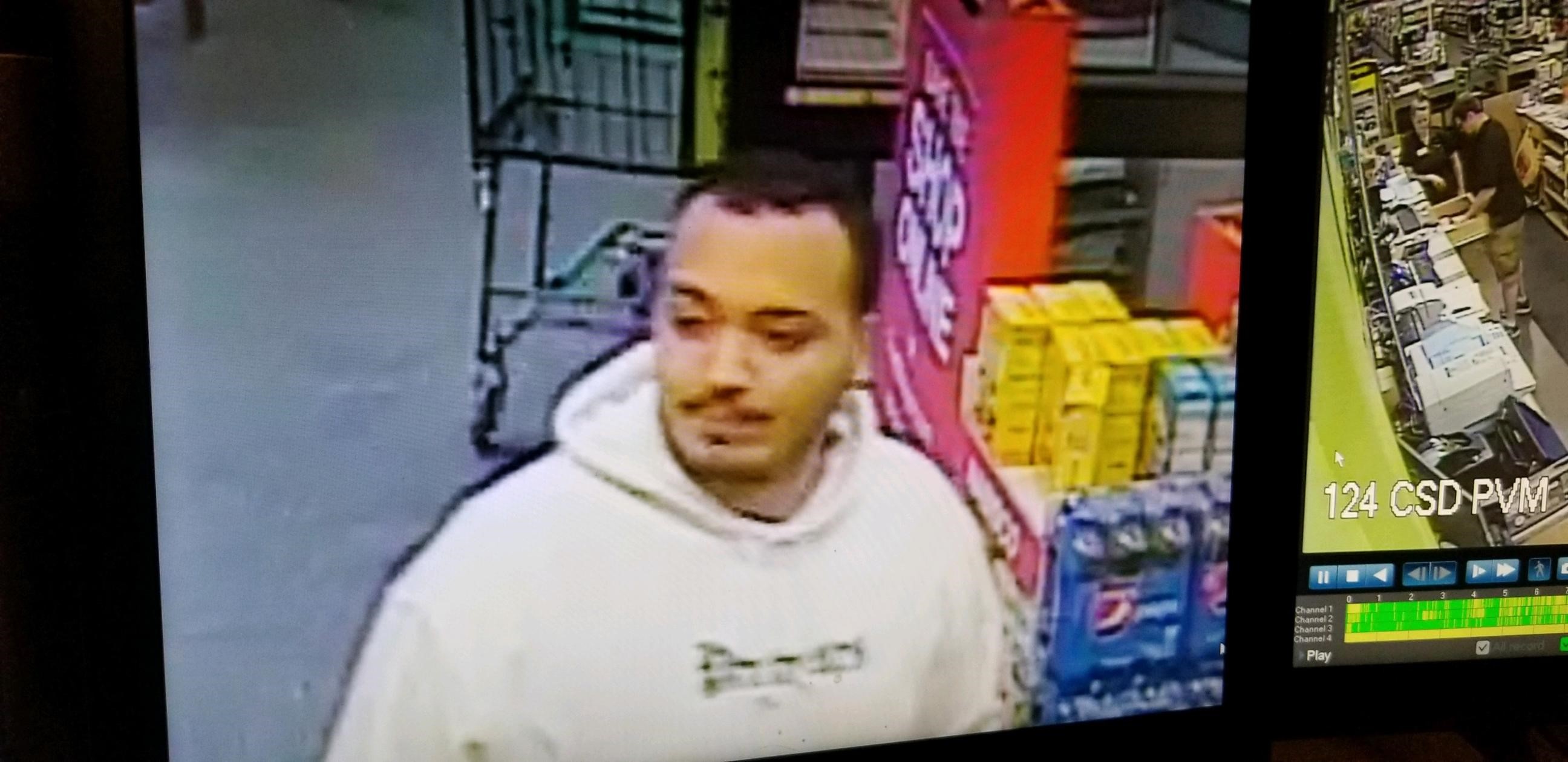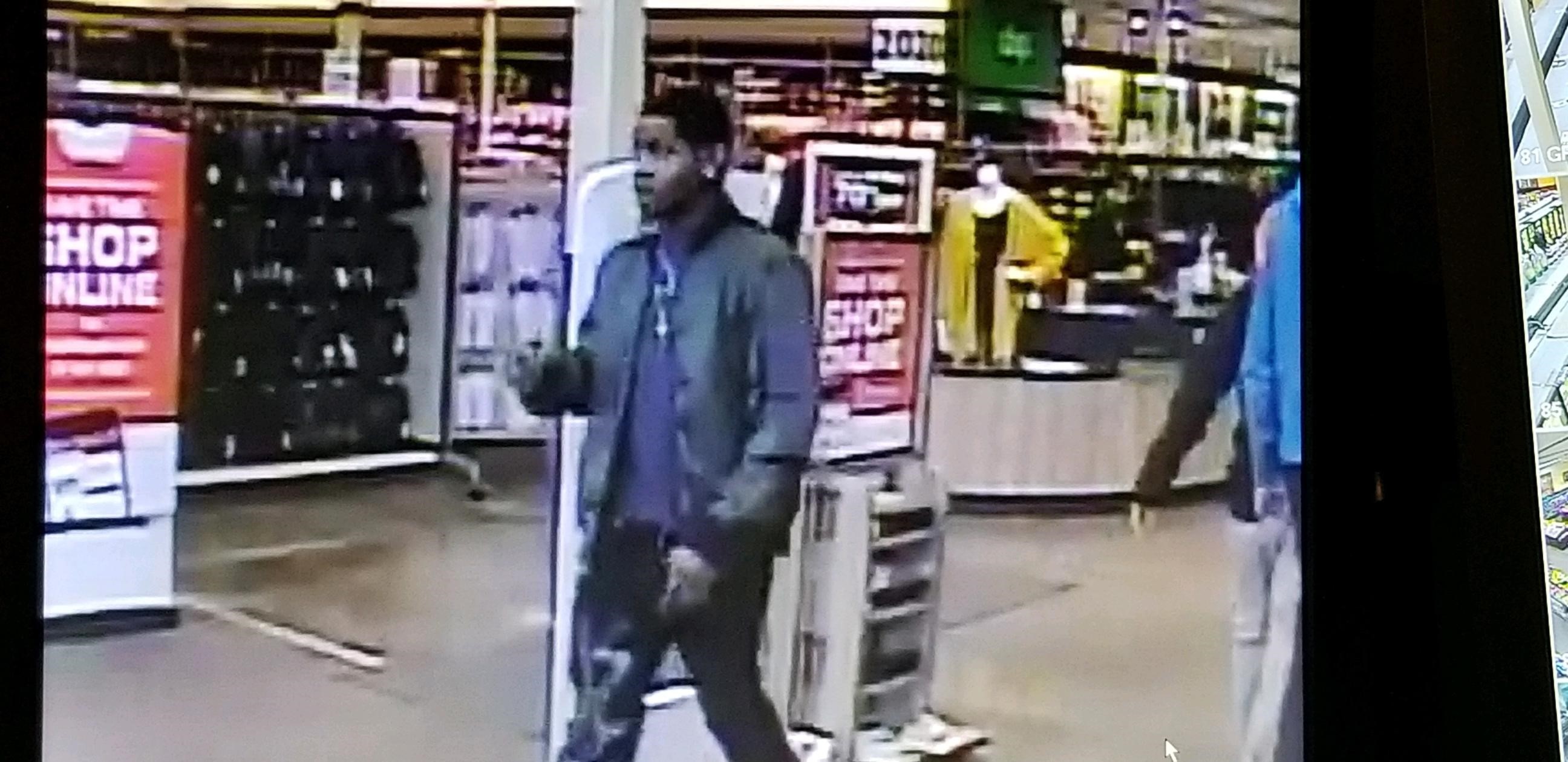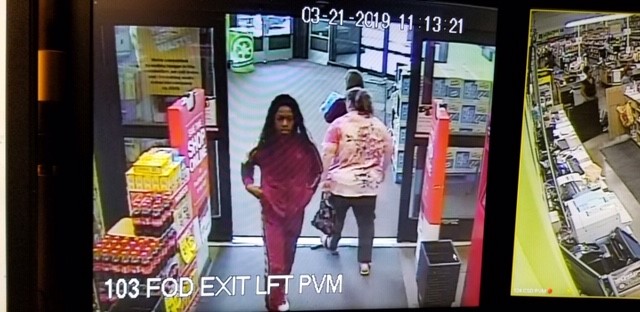 ID Thiefs
Location:
Fred Meyers Renton
Date Of Incident:
March 25, 2019
Description:
A teenage victim had her savings stolen by this crew. They used her stolen debit card at several locations in Renton to empty her account.
Who to Contact:
Larry Colagiovanni
360-851-4455