Do you know this person?
Use the form below to contact the Normandy Park Police Department
Help us find this person by sharing the case on Facebook.
---
Identity Theft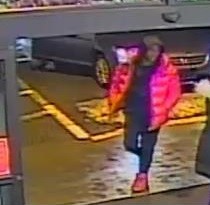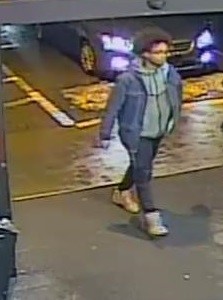 Identity Theft
Description:
Suspects stole a wallet out of a locker at the Normandy Park Athletic Club. Suspects then used the victims debit card to purchase several hundred dollars worth of gift cards from QFC. Suspects were driving a dark colored Honda.
Who to Contact:
Officer Mast
2062487600