Do you know this person?
Use the form below to contact the Snohomish County Sheriff
Help us find this person by sharing the case on Facebook.
---
Malicious Mischief Suspect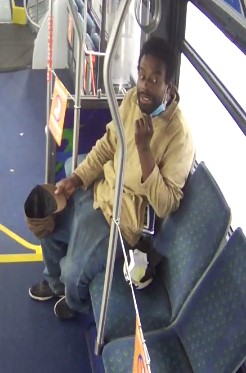 Malicious Mischief Suspect
Location:
Highway 99 x Lincoln Way
Date Of Incident:
September 05, 2020
Description:
Subject pictured is responsible for tagging "ROTT" at multiple locations along the Community Transit bus system.
Who to Contact:
Matthew Welte
425-309-5692