Do you know this person?
Use the form below to contact the Lake Forest Park Police
Help us find this person by sharing the case on Facebook.
---
Package theft/stolen vehicle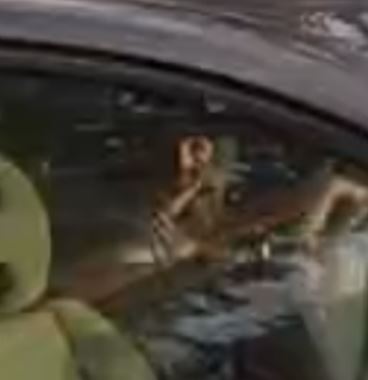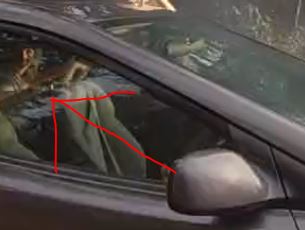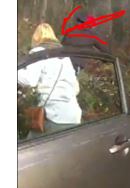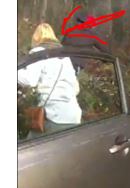 Package theft/stolen vehicle
Location:
Lake Forest Park / Brier
Date Of Incident:
December 10, 2020
Description:
This person fled on foot from a stolen Honda sedan that crashed. Two other persons fled from the Honda and were arrested and identified. Over 3-dozen stolen packages from an apartment burglary were subsequently recovered during a search warrant. Can you identify this person?
Who to Contact:
Craig Teschlog
206-957-2861