Do you know this person?
Use the form below to contact the Lakewood Police
Help us find this person by sharing the case on Facebook.
---
Purse theft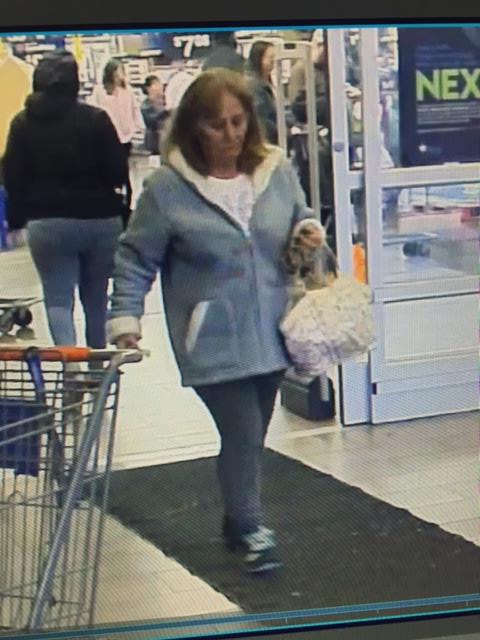 Purse theft
Location:
Lakewood Walmart
Date Of Incident:
December 26, 2018
Description:
Victim had her purse next to her while checking out, the above suspect is seen taking her purse and leaving Walmart.
Who to Contact:
Michael Merrill
253-213-3764