Do you know this person?
Use the form below to contact the Lake Forest Park Police
Help us find this person by sharing the case on Facebook.
---
Residential Burglary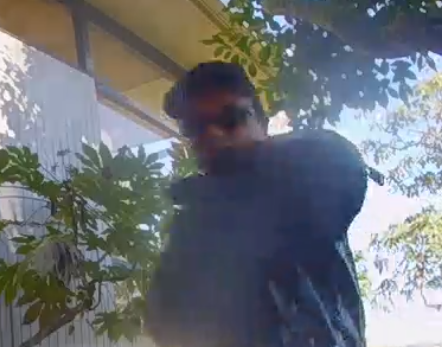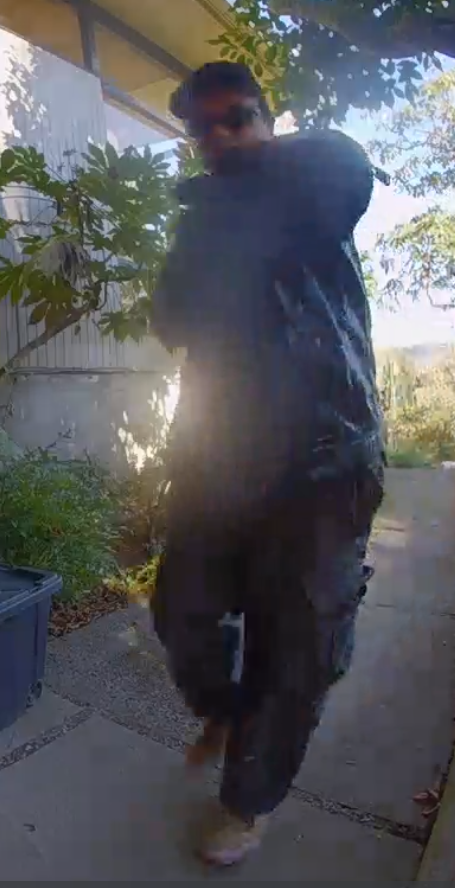 Residential Burglary
Location:
Lake Forest Park
Date Of Incident:
March 09, 2020
Description:
Male suspect captured on home security camera just before blocking the camera. Time of incident around 3:45 PM.
Who to Contact:
Craig Teschlog
206-957-2861