Do you know this person?
Use the form below to contact the Lake Forest Park Police Department
Help us find this person by sharing the case on Facebook.
---
Robbery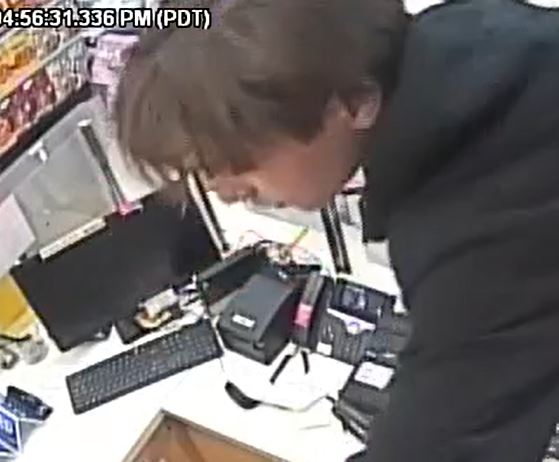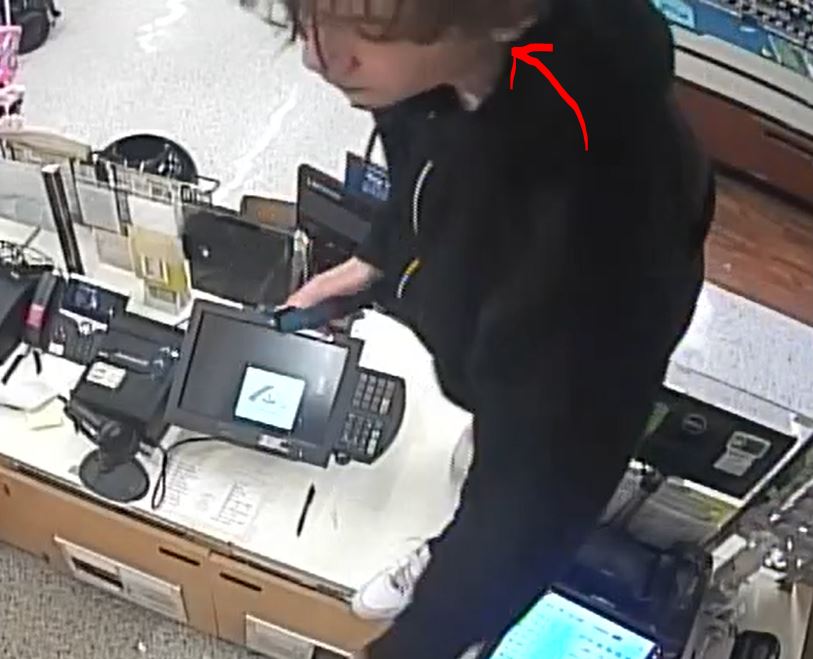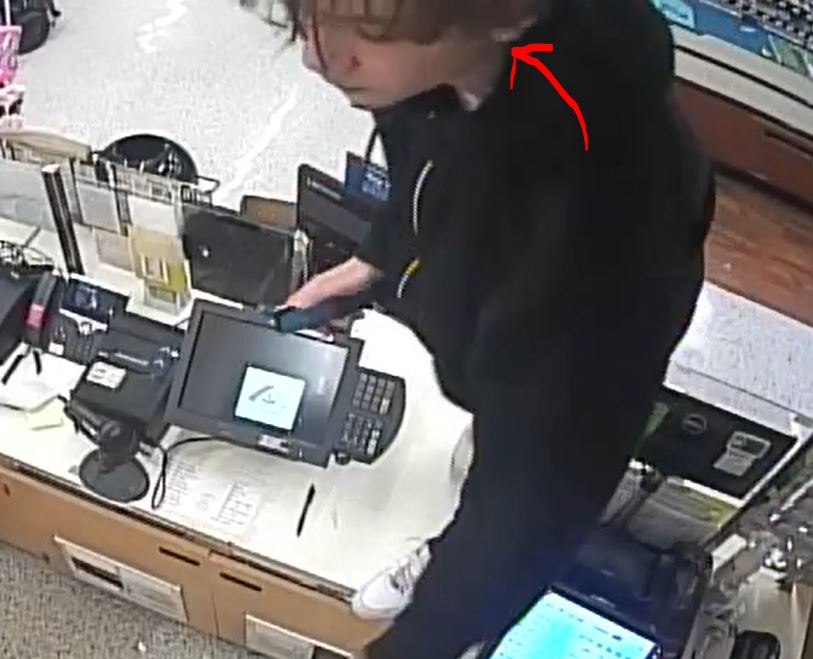 Robbery
Date Of Incident:
July 04, 2023
Description:
On July 4 2023, at about 5pm, this person stole a bottle of liquor stored behind the customer service counter. He pulled a knife on a vendor who saw the crime and tried to stop him. The suspect left going southbound towards Bothell Way. The suspect appears to be a white male, teens to early 20s, about 5 foot 8 inches to 6 feet tall with tangled dark hair, wearing a black hoodie.
Who to Contact:
C. Teschlog
206-957-2861