Do you know this person?
Use the form below to contact the Bainbridge Island PD
Help us find this person by sharing the case on Facebook.
---
Stolen ID/Credit Card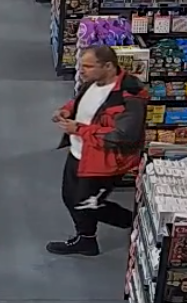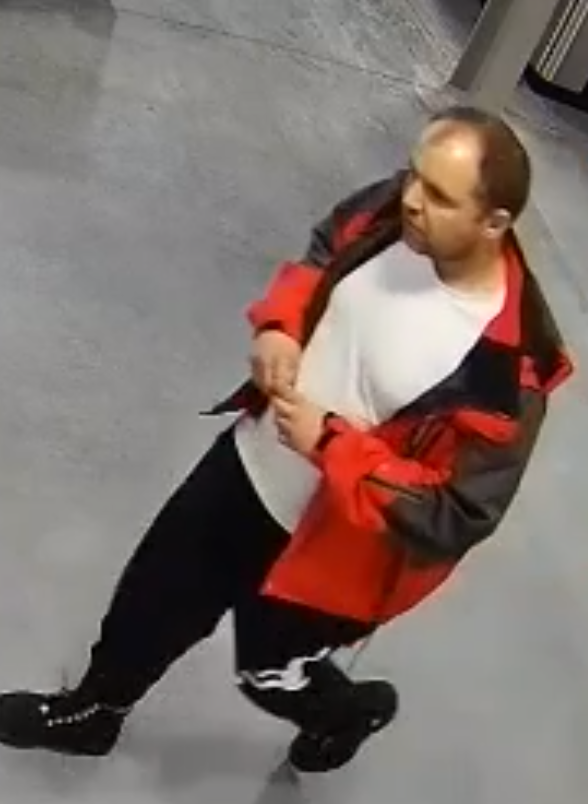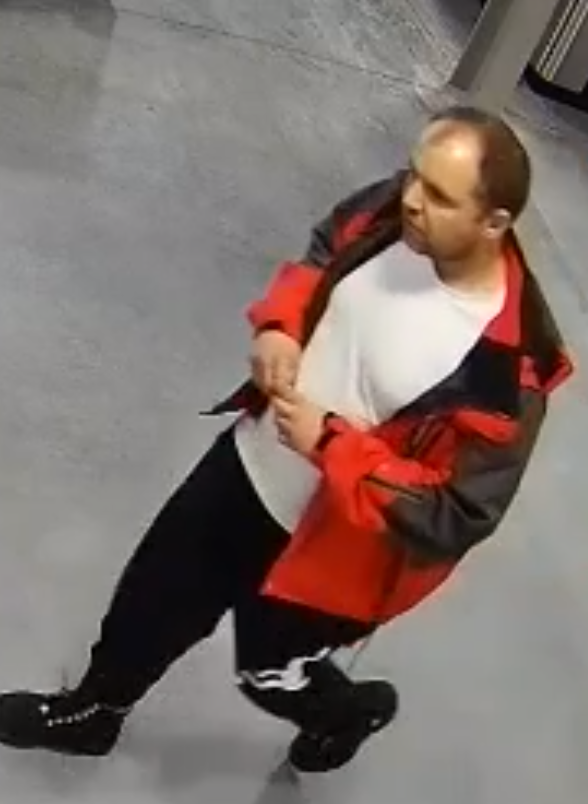 Stolen ID/Credit Card
Location:
Madison Ave N. Bainbridge Island
Date Of Incident:
December 17, 2022
Description:
Suspect used victim's stolen credit card to make purchases at Winco in Silverdale, WA, in addition to other locations.
Who to Contact:
J. Ledbetter
206-780-4692