Do you know this person?
Use the form below to contact the Mountlake Terrace Police Department
Help us find this person by sharing the case on Facebook.
---
Storage Unit Burglary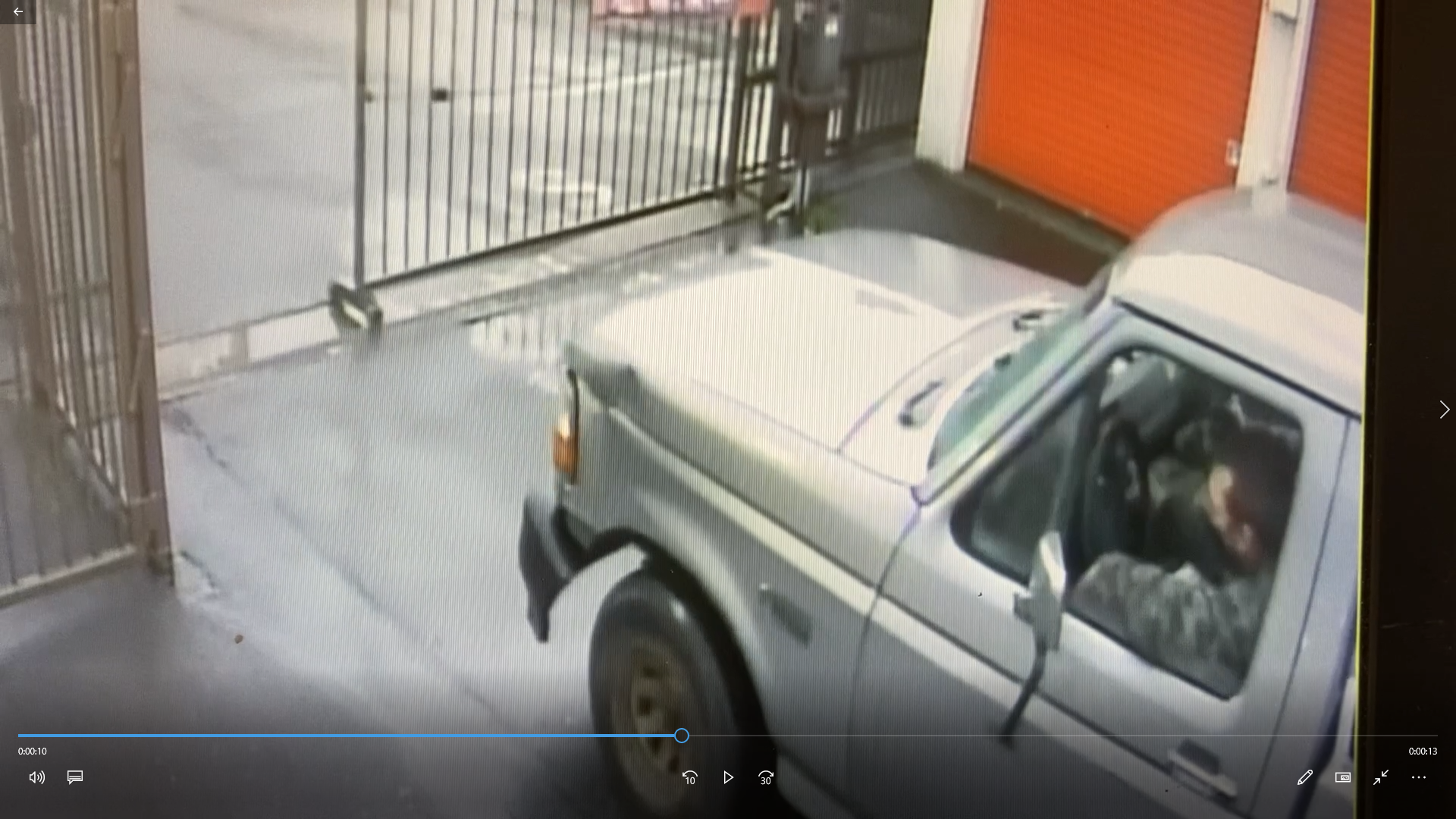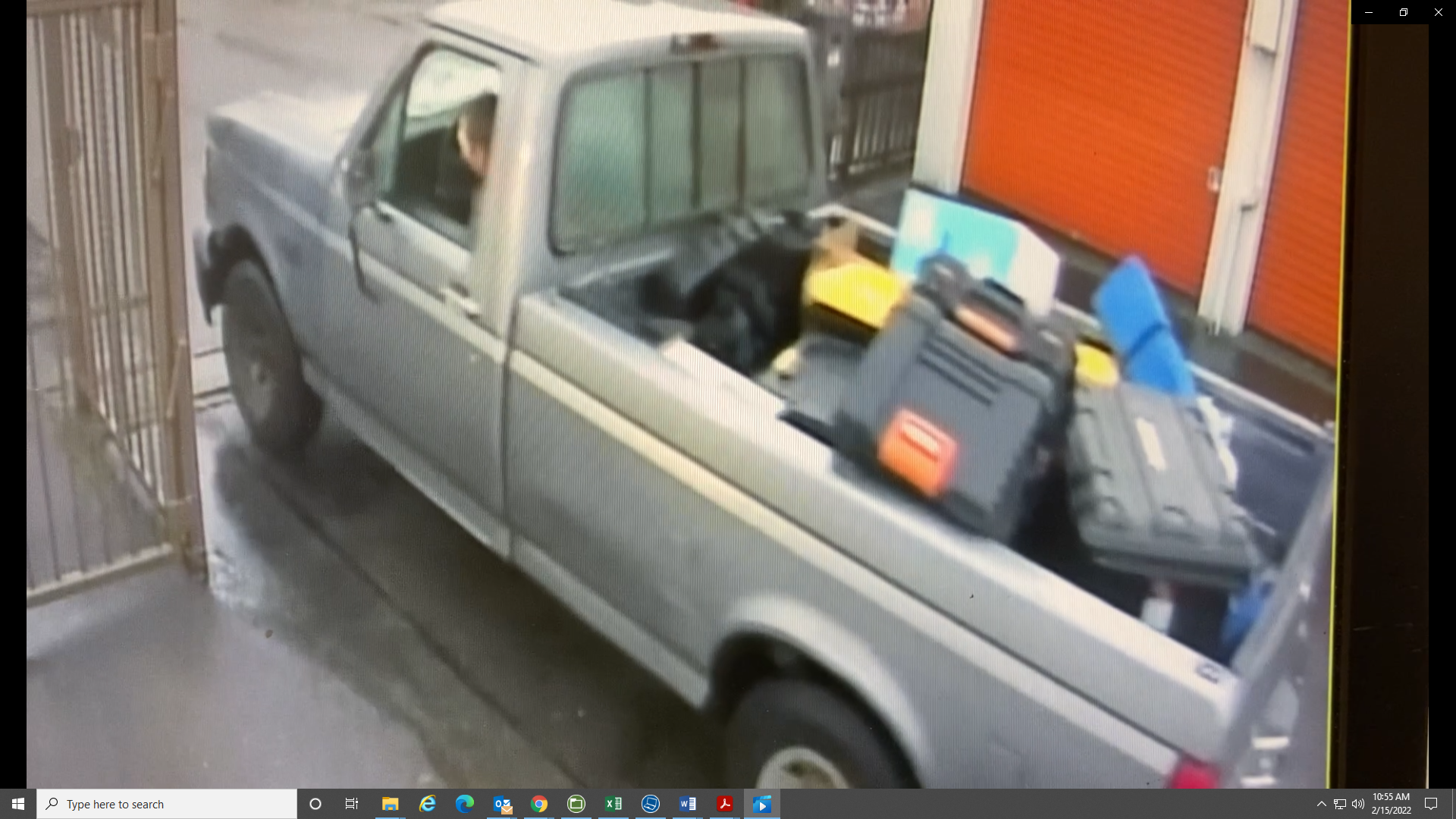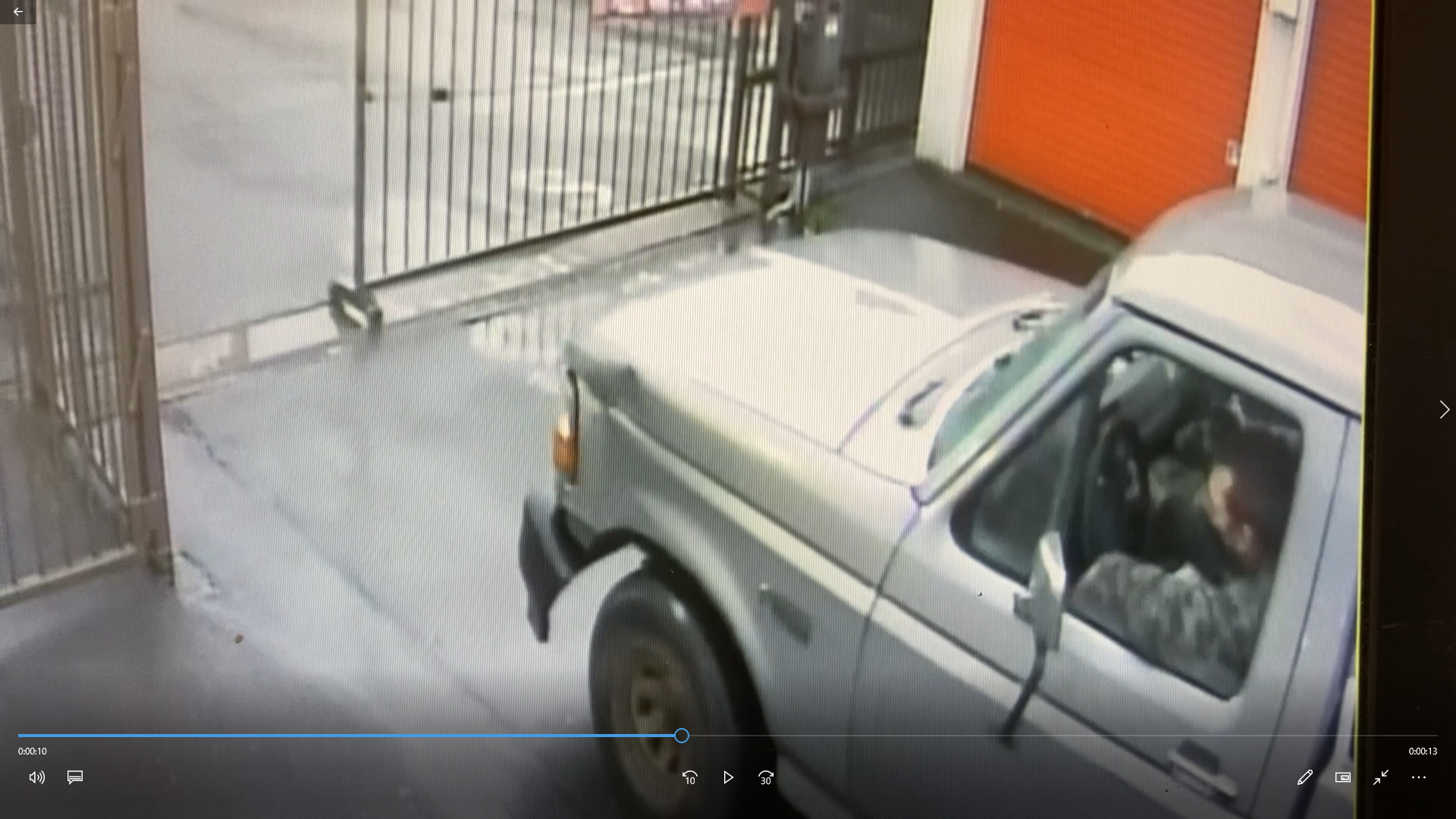 Storage Unit Burglary
Location:
21818 66th Ave W, MLT Wa
Date Of Incident:
January 13, 2022
Description:
The pictured subject entered the Mountlake Terrace Public Storage with a stolen access card. He then broke into a storage unit and stole several vintage skateboards worth tens of thousands of dollars.
Who to Contact:
patrick hatchel
425-512-7102