Do you know this person?
Use the form below to contact the Puyallup Police Department
Help us find this person by sharing the case on Facebook.
---
Vehicle Theft/Fraud Suspects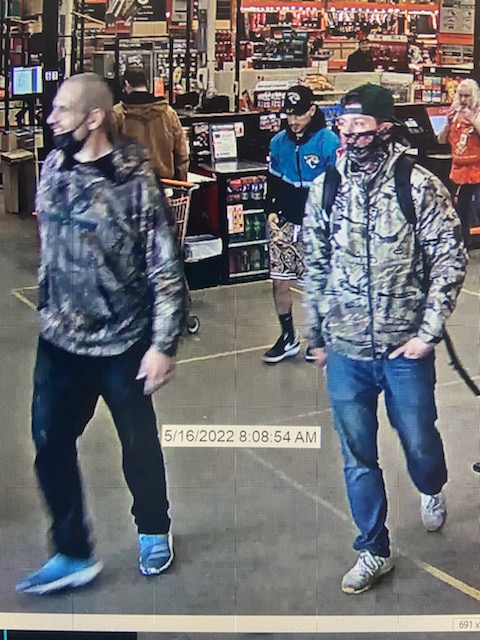 Vehicle Theft/Fraud Suspects
Location:
Federal Way/Puyallup
Date Of Incident:
May 16, 2022
Description:
Victim has her purse stolen from EQC which contained her car keys and wallet. Days later, her vehicle was stolen along with additional credit cards which were used in various locations. These subjects were believed to attempt to make a purchase at Home Depot In Federal Way using victim's credit card.
Who to Contact:
Megan Hines
253-290-3049